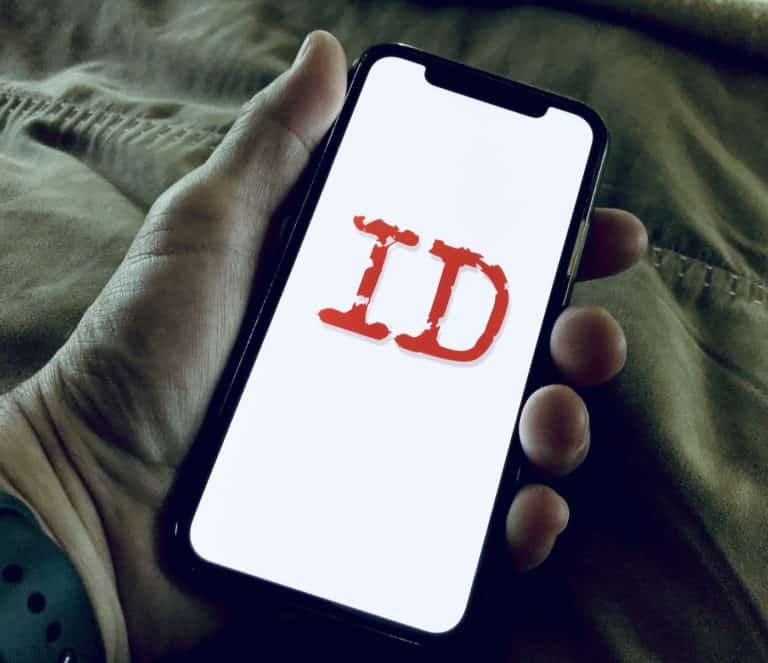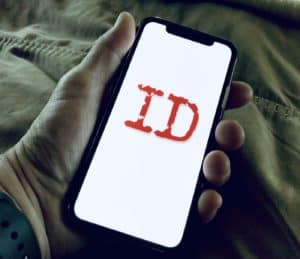 SmartSearch, an anti-money laundering (AML) solution provider, has reportedly entered the non-regulated market with the launch of a product that's a part of its business growth strategy.
The Ilkley, West Yorkshire-based Regtech firm reports that it recorded its most successful year to date in 2020. SmartSearch has now launched business offices in the US and the Netherlands so that it can expand its operations, globally.
Responding to a significant rise in illicit activities in non-regulated markets like online retail, recruitment, holiday lets, and alcohol and tobacco, SmartSearch has introduced a digital solution, called SmartOne.
Smart One, which aims to serve as a "one-stop-shop" platform, ensures that non-regulated markets are able to quickly and reliably conduct Know Your Customer (KYC) checks, ID and age verification on people residing in the United Kingdom and in other jurisdictions.
John Dobson, CEO at SmartSearch, stated that it was a natural step for the Regtech firm to branch out into the non-regulated industries after the success of the digital or online verification platform across accounting, financial services, legal, and property sectors.
Dobson further noted:
"Businesses across the UK are now looking forward to getting back to a pre-pandemic normality, but it's also possible when they re-open their doors to customers, they could be opening their doors to fraud and organised crime. Money laundering and financial fraud has been on the rise since the first lockdown and it's not just restricted to house purchases and other big-ticket items. Criminals are using the latest technology to create forged documents and false identities to commit financial crime across a number of different sectors."
SmartSearch reveals that as organized criminal outfits aren't necessarily limiting their activity to traditionally attractive sectors for money laundering (like property), UK businesses should look out for ID fraud.
The SmartOne solution, which is currently offered to non-regulated companies, may be added to existing systems and used to check a client's age, identify potential fraud and help reduce overall risk to the customer.
Dobson also mentioned:
"Online electronic verification is the most robust and reliable way to conduct your KYC checks, mitigating the risk of fraud to your business. As the rate of fraud continues to increase, electronic checks are the only way to effectively protect your business. Our solution is updated in line with laws and regulations, ensuring your business always meets its legal requirements."
SmartOne is developed using data-agnostic tech through a multi-bureau service, which helps to ensure that the best quality and most detailed data is provided.

Sponsored Links by DQ Promote