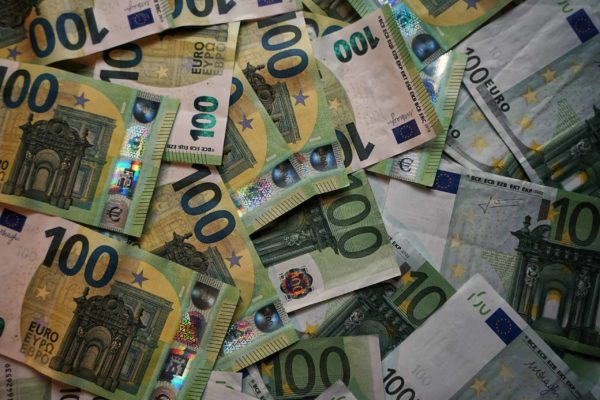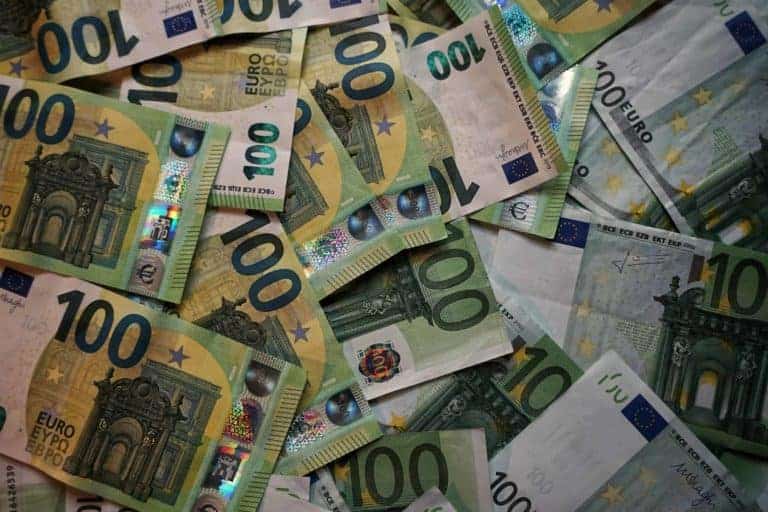 Finary, a France-based fintech that is focused on online, real-time investment monitoring across various asset classes, announced on Tuesday it raised €2.2 million through its latest seed funding round, which was led by Speedinvest, with participation from Y Combinator, Kima Ventures, and angel investors.
Founded in 2020, Finary stated it puts technology at the service of money and revolutionizes wealth management for retail investors.
"Finary allows you to navigate the markets by centralizing your investments. We provide an effective way for you to get a clear overview of your asset allocation, especially if you invest in many different asset classes."
The company also allows investors to track all their investments, regardless of asset class, automatically and in real-time.
"Got bank accounts in three different countries? Finary does the hard work of integrating with your favorite platforms and banks (10,000 and counting) so that you can connect them in a flash. Invested in the latest DeFi protocol? You can connect your Ethereum wallet on Finary! Own 10 rental properties? We calculate your profitability, IRR, and cash flow over all your properties."
Finary further revealed that the investment round is only the beginning of its journey and as new asset classes emerge and the financial markets become more complex, it will empower individual investors to achieve financial independence.
"We are changing wealth management, forever."
The Seed round's funds will be used to continue the growth and development of the Finary platform.

Sponsored