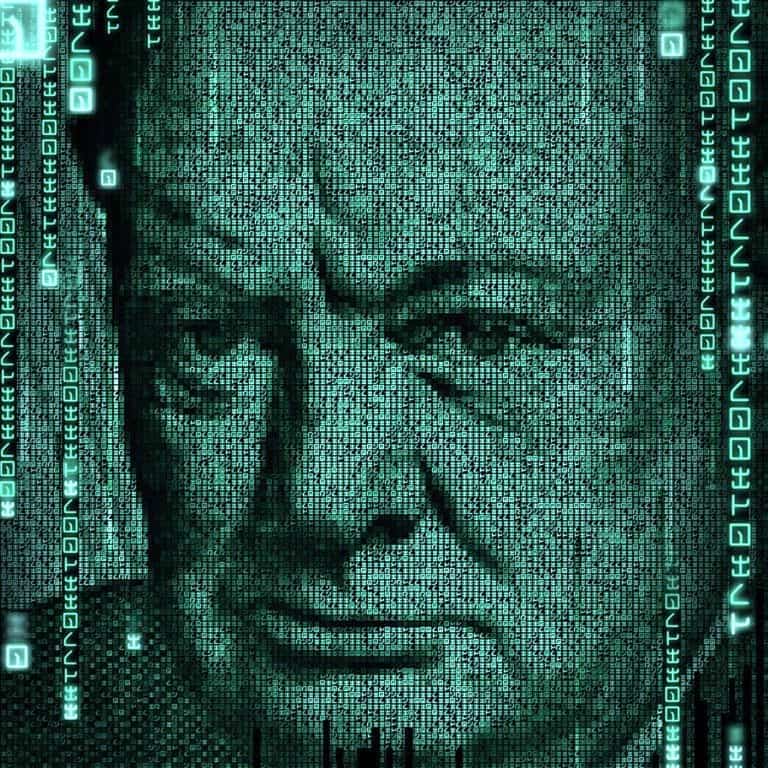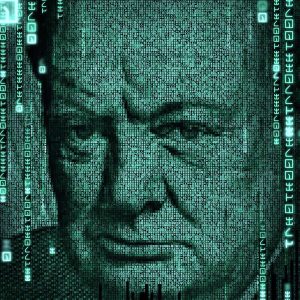 In a recent speech delivered by the Deputy Governor, Financial Stability, of the Bank of England, Sir Jon Cunliffe, the public official appeared to commit to the UK creating a central bank digital currency (CBDC).
The Bank of England, like many other central banks, is researching the potential for a CBDC and what it may mean to fiat currency, monetary policy, and how it may impact the banking system.
Noting that the majority of "money" used in the UK today is not physical currency but digital transactions reflecting payments based on bank deposits, Cunliffe said that "it looks probable in the UK that if we want to retain public money capable of general use and available to citizens, the state will need to issue public digital money that can meet the needs of modern-day life."
Of course, part of the interest in a CBCD is derived by the emergence of private forms of currency, or cryptocurrency, along with stablecoins – crypto tied to an asset like the pound sterling or US dollar.
"… Big Techs, issuing new forms of digital money, such as stablecoins for general payment purposes. These are likely to have greater functionality and lower transaction costs than the current commercial bank digital money offering and could quickly attract a large number of users."
The Pound Crypto
Obviously, the Bank will not rush to mint the Pound Crypto as potential risks must be evaluated but allowing private firms to do what a central bank should be doing can leave to the loss of monetary control.
Cunliffe believes they are in the "Blackberry phase" of innovation and maybe the iPhone is just around the corner.
A current model has digital public money operating alongside private money. The central infrastructure would be operated by the Bank of England. All customer-facing services would be provided by private sector firms, banks, as well as non-banks (Fintechs).
"We should not let this happen by accident. Whatever the outcome, it should be based on a careful and thorough assessment of the implications of such a change and of the alternatives that may be available to us."
The Bank of England is expected to soon publish a discussion paper on some of the public policy issues generated by new forms of digital money.

Sponsored Links by DQ Promote