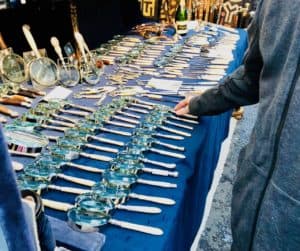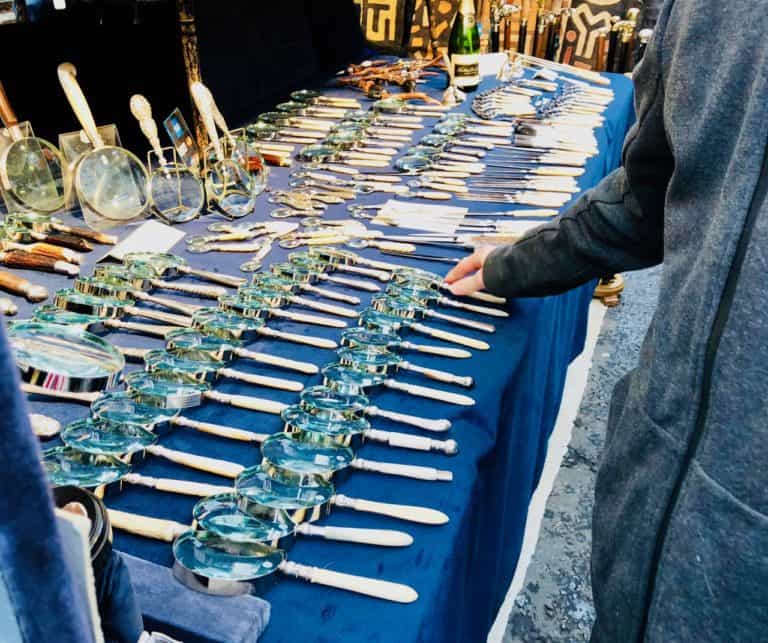 Informed.IQ, a tech firm helping financial institutions with instantly and accurately verifying income, assets, residence, and other loan origination data and documents, has reportedly acquired $20 million through a Series A round.
The fund raised from the investment round should help Informed.IQ to better address the increased demand for automation from consumer lenders offering car loans, mortgages, HELOCs, and personal loans.
Informed's tech stack brings automation to the tedious and error-prone manual process of assessing and verifying loan applications. Informed's round has been co-led by Nyca Partners and US Venture Partners along with contributions from angels including Manuel Bronstein, former VP of Product at Google and Dan Romero, ex- VP at Coinbase.
Informed.IQ has managed to attract industry experts like Tim Russi, ex- President of Ally Financial and Michael DeVito, the former Head of Mortgage at Wells Fargo Bank to the firm as advisors.
Informed.IQ offers financial institutions the ability to automate their verification processes for income, assets, residence, insurance, and various other consumer application data points. This  enables real-time and more accurate credit decisions and funding.
Informed.IQ carries out these verification processes within seconds and reports 99% accuracy, which is significantly better than the industry standard of 85-90% (achieved through manual processes).
Financial institutions are able to provide their own policies and guidelines, which allows  verification steps to become automated and consistent with each lender's requirements.
Regardless of when an application is submitted, there's always full visibility into the application package in real-time. And if there are any issues or discrepancies with the data sources or documents, the applicant is promptly notified via Informed.IQ's SMS technology. This helps them quickly correct defects from their mobile phones.
With its Robotic Process Automation used on documents and data sources from the Dark Web, Informed.IQ is also able to identify potentially fraudulent or fake documentation for further review and analysis.
Justin Wickett, CEO at Informed.IQ, stated:
"Income verification has always been a bottleneck for credit underwriting and funding. When there is a mismatch between applicant's stated income and the available data sources, Informed.IQ automates verification of income in-line with Fair Lending laws and the Equal Credit Opportunity Act. Americans are earning income from more varied sources than ever before, and while new data sources become available, training loan officers to properly tally up and verify all earnings for an applicant has become increasingly error-prone and subject to bias. We help banks fully understand their applicants' complex income situation in real-time, enabling verifications to be automated in seconds rather than days or even weeks."
Jeremy Solomon, Partner at Nyca Partners, remarked:
"We couldn't be more excited about being part of the team at Informed.IQ. Income verification is just the start. The team at Informed.IQ has a proven product that is scalable to help banks automate their verification requirements using AI and machine learning."
Steve Krausz, Managing Partner at US Ventures noted:
"Informed.IQ's technology solves what today is a tedious manual process through proprietary automated error reduction. Informed.IQ eliminates potential bias, conscious or unconscious, that can unknowingly appear in underwriting and funding decisions. Informed.IQ protects its customers from exposure to costly legal and reputational risk."
Informed.IQ's main clients are financial institutions that are focused on retail lending and may be seeing more pro-consumer, accurate, and fast income, asset, residence, and insurance verification.

At present, some of the leading auto lenders are reportedly using Informed's solutions and more than $91 billion in loans have been financed with the assistance of Informed.IQ's tech stack.

Supported with $30 million in capital, Informed.IQ is focused on expanding its operations in order to help Health and Human Services programs with automating the adjudication of consumer apps, significantly expediting the application decision timeline and offering applicants with real-time visibility into their application process.

Sponsored Links by DQ Promote