Accelerated Payments says it is now working with banks to provide access to capital for SMEs. Accelerated Payments is an invoice financing platform, including cross-border transfers, that speeds up the payment process for a fee. The company states that a decline in bank lending has made its services more desirable for SMEs struggling in the wake of the COVID-19 health crisis. The company did not mention and partner banks by name.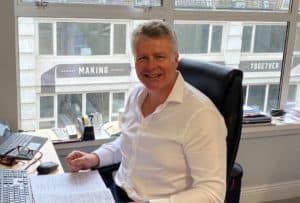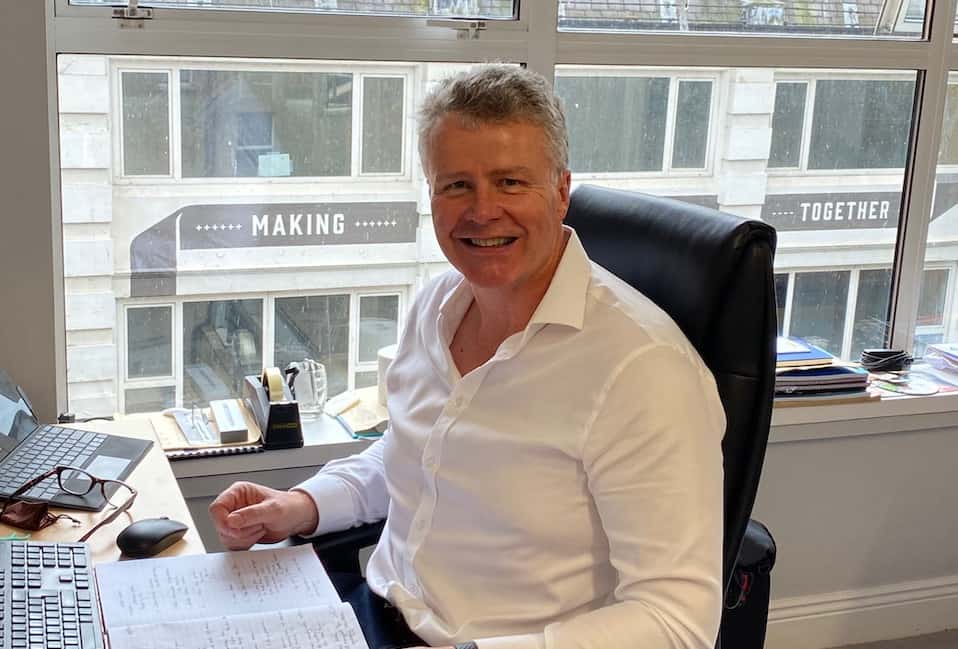 Ian Duffy, CEO at Accelerated Payments, stated:
"For the first time we are working with banks to better service their existing SME customers by increasing the amount of credit available to businesses ensuring they can address their cash-flow problems. Despite the challenges introduced by the pandemic, many companies continue to experience growth – but need working capital to keep operations running smoothly. By partnering with invoice financing companies, banks are now able to better serve their SME customers, thereby guaranteeing a continued and uninterrupted revenue stream for them – as well as ensuring support for the companies that need it most."
Duffy said that following a difficult 2020 and the end of the government backed loan schemes during COVID, more companies are turning to the private sector for access to capital.
"… we expect to work with a greater number of banks over the coming year to address the funding gap that would otherwise derail the prospects of great businesses that are not only vital to the growth of banks, but also to the rebuilding of our economy."