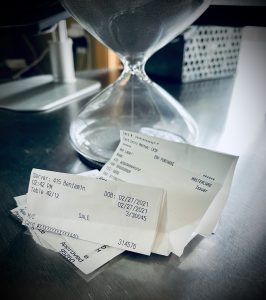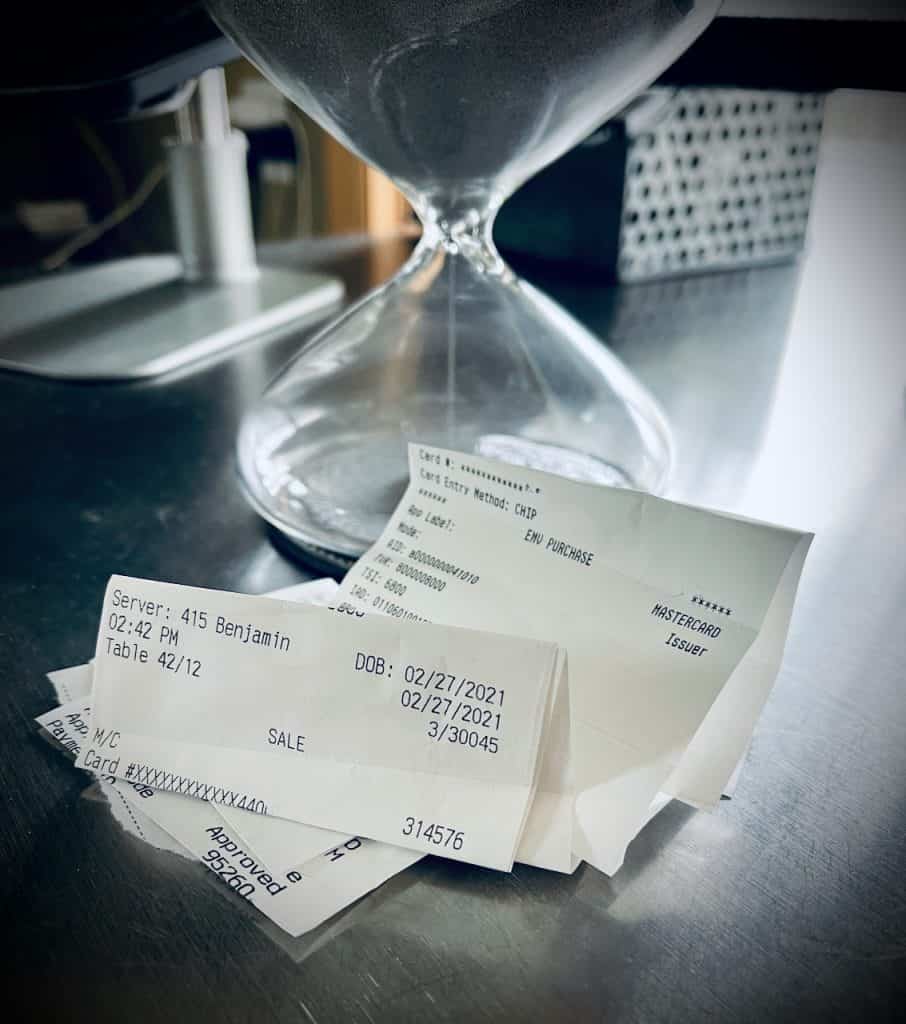 Billtrust (NASDAQ: BTRS), a B2B accounts receivable automation and integrated payments provider, has released the next major version of its Business Payments Network 4.0 (BPN). The latest version was unveiled during the Billtrust Summit 2021 event.
BPN 4.0 now provides support for the bi-directional exchange of transactional data and related documents. This helps with enabling invoice presentment to accounts payable portals along with the existing payment and remittance acceptance features.
BPN, an open network that supports buyers and suppliers, enabling AP and AR platforms to exchange invoices, payments and remittance data, currently provides invoices to more than 170 accounts payable platforms.
These BPN benefits are supposed to assist suppliers that are looking for ways to address rising buyer demand to provide invoices via AP and procure-to-pay platforms.
A 2021 study, commissioned by Billtrust, reveals that more than 350 accounting and finance senior managers said they were "dealing with increasing numbers of customer payment portals" (38%) as a major issue. Most of respondents said their teams engage with around 11-20 AP portals.
Dave Adams, Chief Customer Officer at Taulia, a Fintech that offers working capital solutions, remarked:
"The integration between BPN and Taulia provides an obvious win for our customers. It creates another channel for invoices to be quickly, easily and accurately presented which leads to high levels of invoice automation."
BPN's updated invoice delivery features have been introduced at a time when the service provider is experiencing considerable growth in transaction volume and overall participation.
Q1 2021 card volume increased 117% YoY and total payment volume surged 146% YoY when accounting for ACH and wire payments (new payment modalities were also added in August of last year).
The network has also experienced a steady increase in unique bank and Fintech payables platforms routing payments to suppliers via BPN, increasing from 34 in 2019 to 58 last year, suggesting that the payables automation sector is growing.
Greg Hanson, Chief Product Officer, Billtrust, remarked:
"BPN is now an even more powerful resource for AP and AR teams to implement straight-through processing. Our growing number of participants and network volume, combined with an increased ability to transact across multiple digital modalities, makes BPN a key driver in digitally transforming B2B payments while giving CFOs and CEOs the means to reliably predict and maximize cash flow."
Sponsored Links by DQ Promote