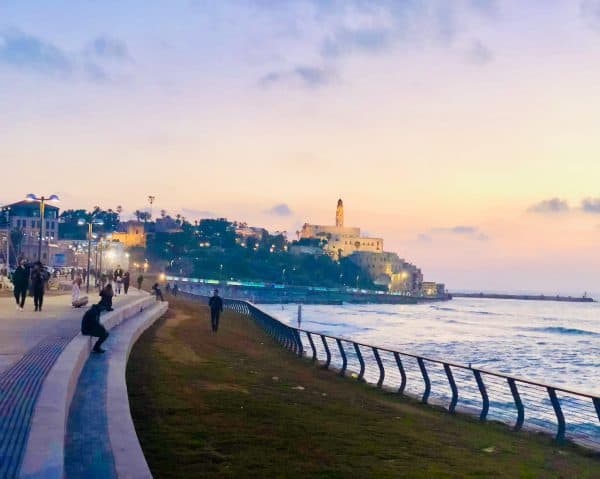 Israel-based ThetaRay, a Fintech firm that enables banking institutions to monitor payment activity in order to identify potential money laundering risks, has secured $31 million in capital via a new funding round.
New ThetaRay investors reportedly include Eric Benhamou, investing via Benhamou Global Ventures, and Saints Fund, which has hired one of its managing partners to act as an observer to the ThetaRay board. Existing investors OurCrowd, Bank Hapoalim, SBT and others also took part in the round.
The latest investment now brings ThetaRay's total capital raised to over $90 million. The Fintech firm plans to use the funds to market a Cloud-enabled version of its AI-enhanced anomaly-detection products. The company will also be expanding its target audiences to address risks in international payments.
Developed to address compliance issues within global trade channels, ThetaRay has teamed up with Ukraine government and various global banks to address issues related to money laundering and other illicit activities.
ThetaRay Chairperson Erel Margalit, stated:
"What Swift did to the banking world 25 years ago, ThetaRay will do to the banking world in the next ten years. Business security and co-operation between countries will be possible when financial cybercriminals are left out of the secure system that ThetaRay has created together with the banks."
Last year, ThetaRay, a provider of Big Data and artificial intelligence enhanced analytics tools, had launched FastStart, a product that aims to address the requirements of financial institutions during the COVID-19 crisis.
As noted on ThetaRay's official website:
"Since the pandemic began, banks have seen a 25% surge in fraud and 35% in alerts. Making it worse, some banks do not include teams conducting fraud reviews and alert adjudication as 'essential' in their Business Continuity Plans."
In order to address these issues, the firm had introduced ThetaRay FastStart, which leverages machine learning to offer "50% acceleration in analyst triage times for high-priority alerts."
ThetaRay FastStart also reduces false-positive noise by as much as 40%. There are also 30% fewer third-party alerts when using the software, the company claims.
ThetaRay had also teamed up with Microsoft Azure to provide faster delivery. The company claims that it can have clients' systems up and running within 30 days, depending on their particular requirements.
ThetaRay uses templated data schemes which have been developed specifically to work with users' existing AML & Fraud solutions. The company claims that "nothing needs to be replaced or re-tuned."
Mark Gazit, CEO at ThetaRay, had stated (last year):
"Covid-19 has severely impacted the world as we know it, but unfortunately, criminals are using the crisis as an excuse to line their pockets. ThetaRay is offering FastStart as a means for banks to defend themselves immediately while protecting their budgets during this chaotic time."
Sponsored