XTM, a Canada-based fintech that provides mobile banking and payment card solutions, announced on Friday it has appointed Randy Khalaf to its Board of Directors. According to XTM, Khalaf's current role is Chief Financial & Enterprise Systems Officer, EVP, and Treasurer of Novus International.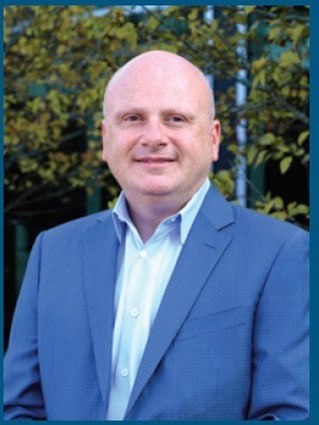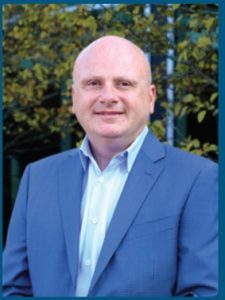 Speaking about Khalaf's appointment, Marilyn Schaffer, CEO of XTM, shared:
"We welcome Randy to the Board and look forward to his participation. With our US expansion well underway and our current focus on the US market, Randy will bring a tremendous amount of financial experience and leadership to the audit and compliance side of the board as well as providing valuable guidance navigating our rapid growth and expansion plans."
Founded in 2006, XTM acquired, developed, and integrated solutions businesses of every size, which includes challenger banks, credit unions, consumers, and governments. The company's goal is to disrupt traditional banking with its white-labeled mobile wallet, banded Visa and Mastercard solutions, and platform.
"XTM integrates businesses to a payment ecosystem that is coupled with a free mobile app and a Visa or Mastercard debit card with free banking features. XTM drives enterprise value and creates a positive user experience."
XTM recently announced it has formed a new partnership with CurrencyWorks, a publicly-traded company that builds and operates FinTech Platforms for Digital Currencies, Digital Assets, and Security Tokens. Through the partnership, XTM will allow Today Mobile Wallet holders access to CurrencyWorks Collectables NFT platform and propriatory NFT payment platform at its launch in the second quarter of 2021.  XTM then added that Paul Haber has resigned from the Board.

Sponsored Links by DQ Promote