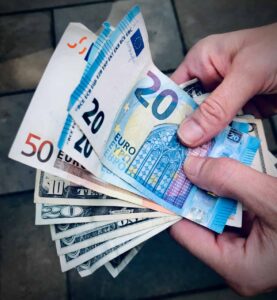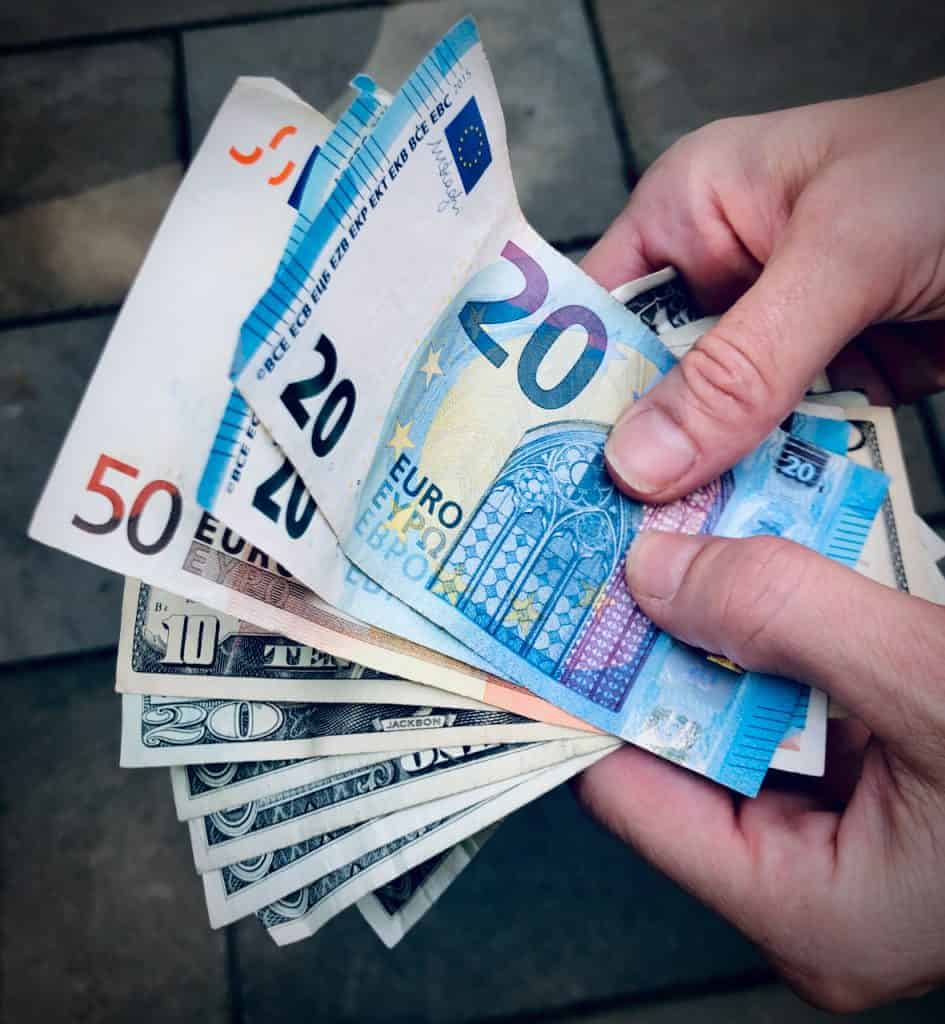 Certegy, an established ACH payments and risk management firm, reveals that it has expanded its Buy Now, Pay Later solution with the introduction of a white label BNPL product.
Certegy customers are able to access new APIs and developer tools in order to launch their own merchant-branded BNPL service. This should help them take multiple payments, over an extended time period, for a single purchase, thus allowing them to boost their revenue per transaction.
The white label BNPL product, aimed at the mid-market and enterprise customers, will be using Certegy's BankPay payment tech platform. Powered by robust verification and risk management, the payment platform handles more than $2 billion in ACH transactions each year – which represents a significant savings to merchants when compared with traditional credit or debit card payments.
Colby Thames, CTO at Certegy, stated:
"We are thrilled to announce the extension of our Buy Now, Pay Later product with new APIs, providing a merchant-branded white label solution to our customers. The payments landscape continues to change at a rapid pace, and Certegy has evolved its proven and cost effective ACH-based technology to power innovative solutions including both branded & non-branded BNPL, digital wallets and online ACH checkout to meet the needs of retailers and consumers alike."
Certegy's BNPL service offers a safe and convenient way to take several  payments for a product by splitting the cost of a purchase into multiple interest-free installments while the merchant gets paid immediately for the transaction.

The introduction of the white label option lets retailers maintain their client relationship, while being able to rely on Certegy's ACH channels and risk management engine to enhance consumer purchasing power, thus leading to a surge in transaction sizes and greater Average Order Values.

Certegy's BankPay platform, powered by 6 decades of experience in handling consumer transaction data, offers merchants with an affordable and secure ACH payment option while ensuring a quick, frictionless and secure enrollment and checkout experience for clients.

Utilizing Certegy's ACH Link, BankPay clients can link a preferred bank account to their digital wallet within seconds, and merchants can provide their own BNPL service during checkout.

Sponsored Links by DQ Promote