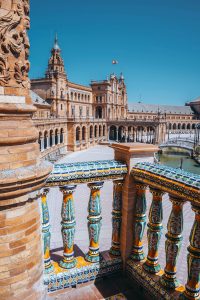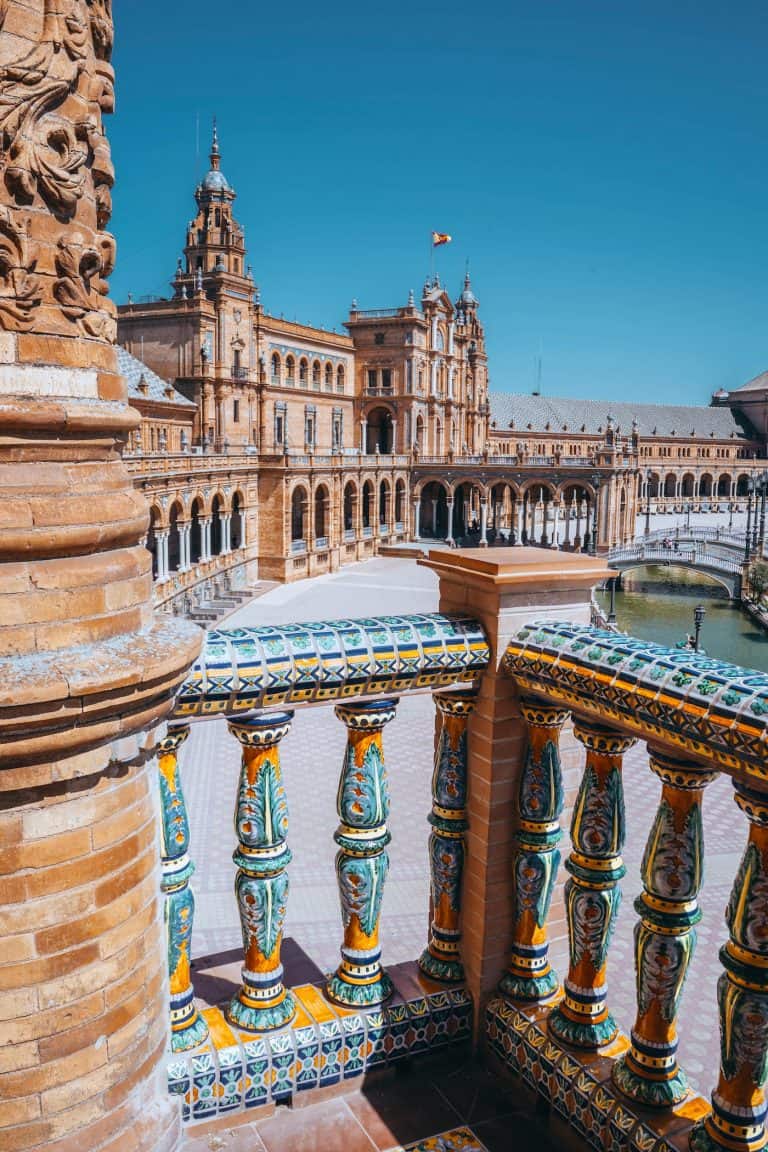 Financial Services Capital (FSC), the private equity investor focused on the ongoing transformation of the European financial services industry, has finalized its acquisition of a stake in JZ Lending Ltd, which currently controls Spain's consumer finance platform Unión Financiera Asturiana.
The Bank of Spain has reportedly approved FSC's investment into the regulated financial services firm.
Ufasa is an independent consumer finance provider, established in 1984 and based in Oviedo, Asturias. It had first been partially acquired by JZ International last year. FSC's investment is meant to support the ongoing transformation and digitalization of Ufasa's business operations.
FSC Co-founders and Managing Partners Matthew Hansen and Miroslav Boublik, and  Senior Associate Mehmet Demirci will reportedly be joining the Board of Directors.
FSC's investment has helped with facilitating the acquisition by Ufasa of Spain's Fintech firm Zank, an omni-channel POS credit solution provider. This strategic acquisition should allow Ufasa to better focus and implement its strategy of digitalization of its business model, with the goal of becoming a key player in the POS financing business. It will also aim to offer a unique value proposition based on service to the trade, and will aim to maintain simplicity and transparency.
Zank provides clients with  an easy-to-use omnichannel financing platform. Its proprietary tech allows it to approve large transfers instantly, enabling it to finance over €65 million in 22,000 consumer transactions (so far).
Matthew Hansen, Co-Founder and Managing Partner at FSC, stated:
"Ufasa's infrastructure and business are already being moved forward and pulled into the present by the leadership team headed by Pedro Escudero and Rafael Marin. We could not have backed a more talented team, and enthusiastically support the terrific leadership of this dynamic duo. Pedro and Rafa have already heavily reduced Ufasa's dependence on legacy systems, including paper-based loan applications and manual underwriting. In addition, there are opportunities to acquire a number of smaller targets as bolt-on acquisitions to further drive growth. We are delighted to be partnering with JZ International, and together we will continue to support this transformation in building a more resilient, technology-enabled business."
Ole Groth, Senior Partner at JZI, remarked:
"Our partnership with FSC will allow us to accelerate Ufasa's strategy of growth, modernisation and digitalisation. They have played an important role in bringing the acquisition of Zank to a close and we very much look forward to working together with them and with our management team in turning Ufasa into a leading player in Spanish consumer finance. FSC brings the experience in financial services that we sought in a co-investor."
Pedro Escudero, Chief Executive Officer at Ufasa, noted:
"It is very exciting to work with FSC in the transformation of Ufasa. We believe that Ufasa will benefit tremendously from FSC's capabilities and technology-enabled value-creation strategic support. We value FSC's experience and know-how in technology utilisation which, together with their portfolio of Enabling TechnologiesTM and the acquisition of Zank, set us on course to achieve our goal of becoming a leading technology-enabled consumer finance business."
Ufasa is reportedly FSC's fourth financial services investment that has been carried out after the Covid-19 outbreak. It has been finalized after its second Nymbus funding announcement in April 2021, and previous investment in European payment firm Barion.

FSC began its operations last year in order to take advantage of strategic investment opportunities. It aims to streamline financial services businesses by employing a practical, hands-on approach.

FSC invests in mid-market businesses across Europe, focusing on key opportunities in the banking sector, specialty and consumer finance, insurance, asset and wealth management and payments service providers (PSPs).

Sponsored Links by DQ Promote