Moov Financial, a U.S.-based open-source embedded banking platform, announced on Monday it has appointed Joel Tosi as its new Chief Technology Officer. According to Moov, Tosi will oversee the company's overall product direction and development and will grow a team centered around the company's mission and values.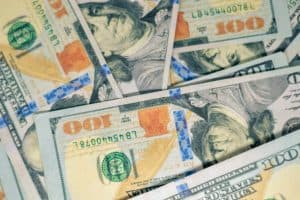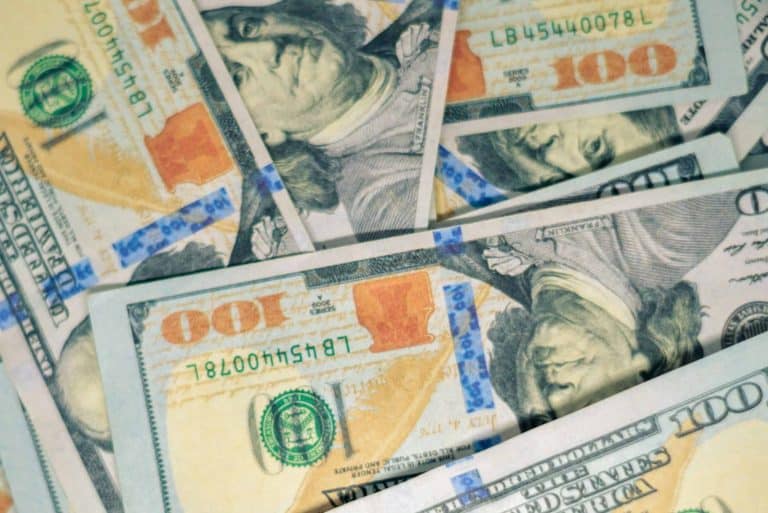 Moov further revealed that Tosi brings more than 20 years of software, systems, and product development expertise to Moov, including product management, quality assurance, and integrations. Most recently, Tosi served as Vice President of Integration Services and Gateway Technology at Fiserv. Before Fiserv, he was Chief Technology Officer at BluePay. Speaking about the appointment, Moov CEO, Wade Arnold, stated:
"Joel respects the craft of software engineering and instills his passion for creatives in his leadership style. I know he will protect the culture and bring a deep understanding of production payment gateways to the team. His payment experience is symbiotic to my digital banking background, and our combined history gives rise to the future of embedded finance for developers by developers."
As previously reported, Moov describes itself as a portable, extensible, open-source platform for embedding banking services within any application. The company noted that its banking-as-a-service platform takes a developer-first approach of being open-source, portable to cloud providers or on-premises, modular for customization, and decoupled from any single bank program.
"Moov has seen hundreds of developers engaged in its community, with significantly increased demand for Moov enterprise solutions. Moov's open source protocols offer the first de facto standard for embedded payments infrastructure offered publicly."
The appointment comes less than six months after Moov secured $27 million through its Series A funding round (led by Andreessen Horowitz) in December 2020. Other investors include Gokul Rajaram as well as previous investors Bain Capital Ventures, Canapi Ventures, Uncorrelated Ventures, Gradient Ventures, Commerce Ventures, RRE Ventures, Abstract Ventures, Veridian Credit Union, and 27 angel investors.