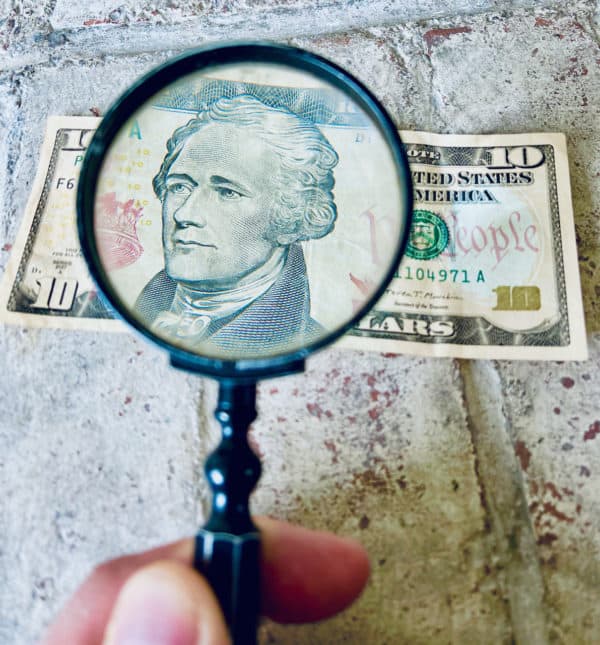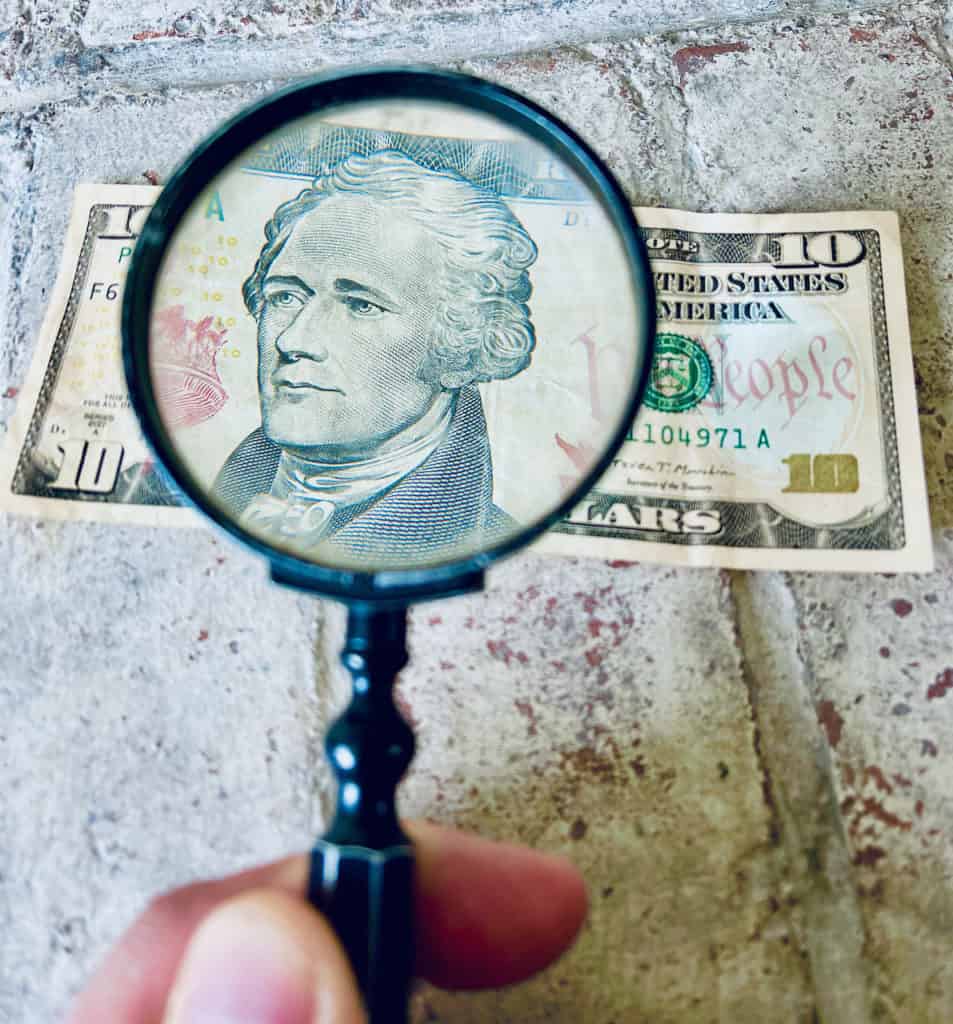 The Innovative Lending Platform Association (ILPA) has joined with multiple traditional financial services associations to advocate on behalf of implementing an API structure to mitigate fraud on lending.
In a letter addressed to the Secretary of the Treasury, the Commissioner of the IRS and the leadership on both the House Ways and Means Committee and Senate Finance Committee requests implementation of the "4506-T/C IVES API" or the Income Verification Express Service (IVES) program affiliated with the IRS (Internal Revenue Service).
IVES is provided by the IRS and used by mortgage lenders and others within the financial community to confirm the income of a borrower during the processing of a loan application. The IRS provides certain tax information, typically within 2-3 business days, to a third party with the consent of the taxpayer.
Open Finance
The letter notes that the Paycheck Protection Program (PPP), part of the CARES Act designed to mitigate the impact of COVID on businesses, experienced a certain degree of fraud. If this API had been in use, most of this fraud could have been dodged.

In March of 2021, the US Department of Justice revealed that at least 120 defendants have been charged by the Criminal Division's Fraud Section with PPP fraud.

The cases involve a range of alleged fraud from individual business owners to serial fraudsters. The DOJ said that some illicit acts involved organized criminal networks submitting identical loan applications and supporting documents under the names of different companies.

Some defendants misappropriated loan proceeds for purposes, such as the purchase of houses, cars, jewelry, and other luxury items.

If you are interested, Arnold and Porter is hosting a Cares Act Fraud tracker that includes cases of PPP fraud.

While the PPP is at an end, the API service can be of value going forward to reduce lending fraud – not just for Fintech lenders but more traditional lending firms such as banks.

Sponsored Links by DQ Promote