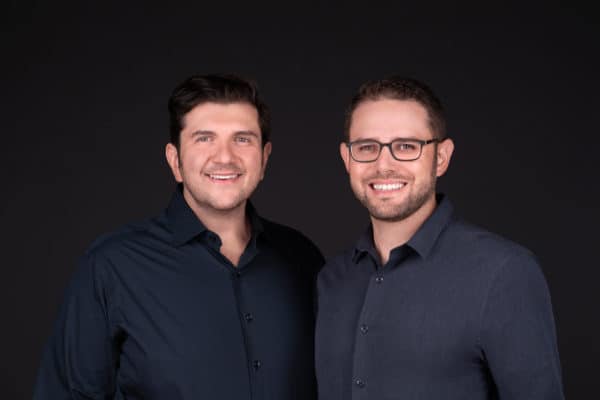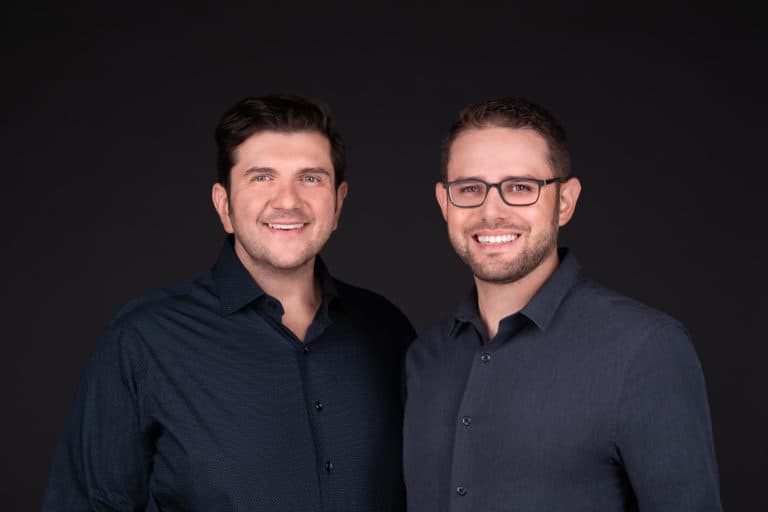 Stavvy, a digital mortgage platform, announced on Monday it secured $40 million through its Series A funding round, which was led by Morningside Technology Ventures. The company revealed its mission is to transform how business is conducted remotely by making complex legal and financial transactions easier, safer, and more accessible to all. Its software includes eClosing functionality like remote signature, remote notary, and video conferencing tools that enable businesses, lenders, and their customers to perform remote transactions.
"Stavvy designs platforms to manage security risk, eliminate fragmentation, and increase speed, efficiency, and transparency in lending and banking."
While speaking about the company's development and investment, Stavvy Co-founder, Josh Feinblum, stated:
"When we launched Stavvy in late 2019, we had no idea what was in store for the world in 2020. We're proud of the technology we've developed to help homeowners and buyers in this challenging time, and grateful for this opportunity to amplify our services and impact. We look forward to our continued innovation and growth."
Kosta Ligris, Co-Founder of Stavvy, further commented:
"This is a historic milestone for Stavvy. This funding round bolsters our ability to expand our operations and grow our team with top talent who share in our passion and mission to transform how banking and financial transactions are conducted.
Stavvy went on to add that the investment round's funds will be used to expand its hiring intiative to accelerate growth in paperless and digital solutions for banking and lending.