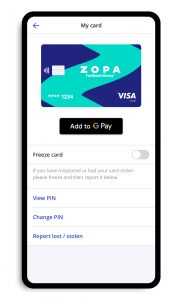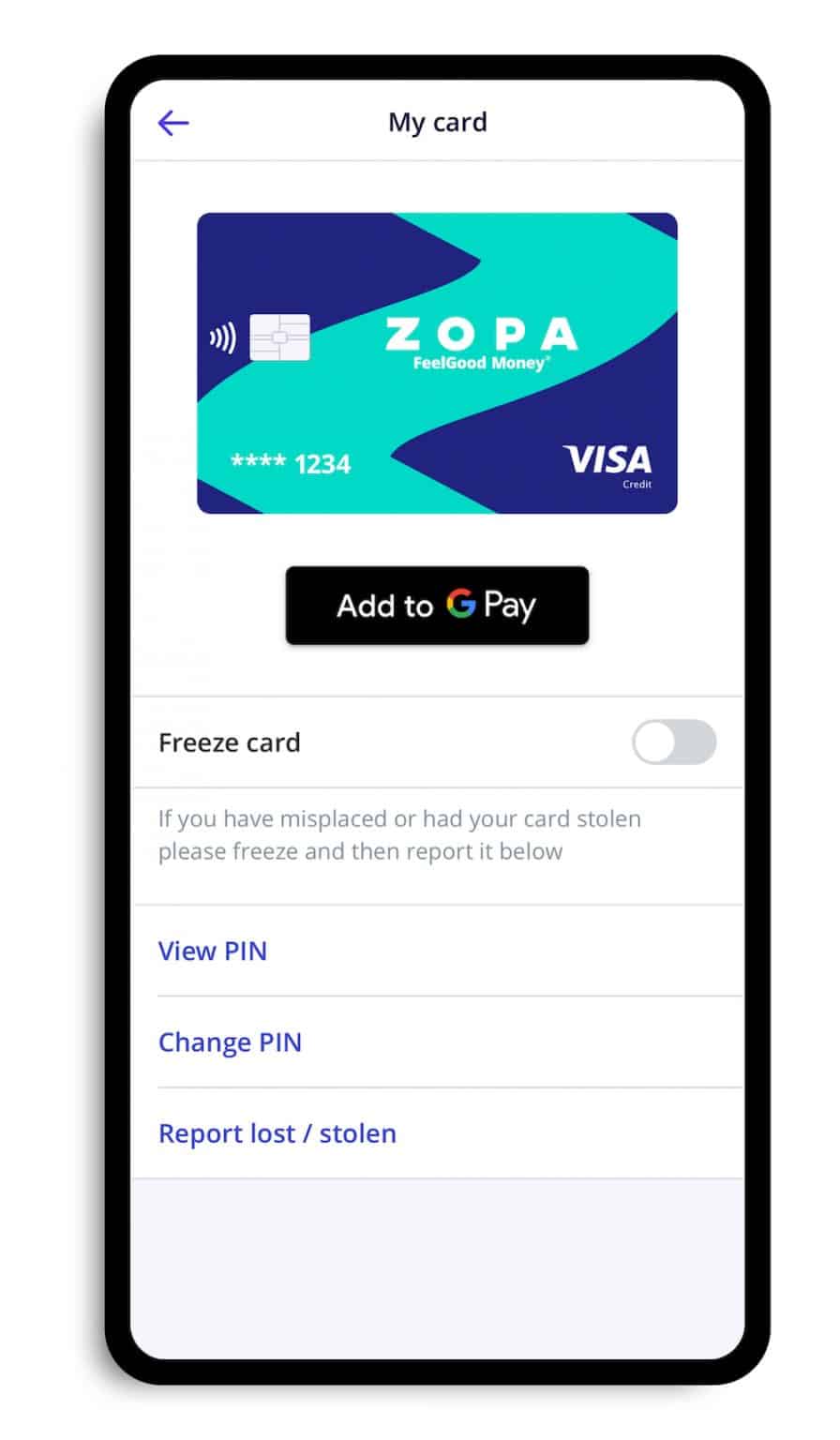 Open Banking is about giving users better control over their banking information. Instead of your bank hoarding the details regarding your transactions and account, users are able to decide how and when they want to share these details with other financial services providers and other third-party applications.
There are many benefits of leveraging Open Banking. It allows us to view all our account details in one place. If users maintain several different bank accounts, a credit card and a loan with multiple providers, then Open Banking lets us collate all these in one convenient place so that we can get a better or more accurate picture of our overall financial situation.
The team at digital bank Zopa explains that aggregators that existed prior to 2018 (when Open Banking was first introduced on a large scale) were only able to use alternative methods of doing this, such as "screen scraping," which simply copies data from the public source code of a website. At that time, they were not able to do much more with the data.
The Zopa team further noted that sharing our data gives other finance firms more information they can work with, so they can provide us with more personalized products – like showing us the "guaranteed rate" we'll get and also give us "more certainty of being accepted – all before [we] even apply."
Zopa explains in a blog post that this is quite helpful for lending products such as loans and credit cards, as we can be certain of this information "with no risk to [our] credit score."
It may also expedite some of the time-consuming processes when we're trying to manage our funds online. Zopa further explains that by giving providers "direct access to [our] account, companies can get the information they need without [us] having to download statements or put in bank details every single time."
Zopa points out that an important thing to note is that if we do not want to share our information through Open Banking, then we do not have to do any of this. The user remains in control of their personal data and can decide who the data is actually shared with, and "when and how that happens."
Open Banking officially launched in the UK on January 13, 2018, when 9 major banking institutions in the country were meant to provide APIs for current accounts to "any third-party providers that request them."
The Zopa also mentioned that using these APIs, third-party firms are able to  retrieve a client's financial details "directly from their bank (if given consent to do so)."
Zopa added that basically, it introduces a "safe" and "standardized" method for clients to share their banking data with "regulated third parties."
Zopa pointed out that for those of us who have been researching Open Banking, it is quite likely we came across PSD2. Zopa clarified that it is not the same as Open Banking, however, they are complementary and came into effective on the same day.
Zopa explained:
"PSD2, or the Payment Services Directive 2, is an EU directive that introduced the obligation for payment service providers to make it easier for you to do what you want with your banking data. It imposes a lot of requirements on companies that you might share your data with – things like the need for proper controls and audits, dedicated processes around sensitive payment data and much more. Broadly speaking, Open Banking is the UK's implementation of this."
While explaining how they (Zopa) leverage Open Banking, the company noted that the do the following:
Verifying income – When we "lend to people, we need to make sure they can afford it and we do that by checking their income." Sometimes this "happens automatically through the credit bureaus (for example Equifax), especially with people who've been borrowing a lot." However, if you've "got less of a borrowing history or your finances are a little more complicated, we'll need to check more details to make a decision."
Offering credit where other providers can't – We're using our Open Banking capabilities "in a partnership with ClearScore to give even more people access to our credit card." Credit files alone only "provide a restricted view of someone's individual financial situation, especially in light of the last 14 months, resulting in consumers being declined for products that they can actually comfortably afford." We don't think that's fair. So, by "using Open Banking, we're taking a holistic view of a customer's financial situation to responsibly provide a pre-approved Zopa credit card, with a guaranteed rate, to those who would be locked out of our products based on what's on their credit file."
Zopa claims this whole process is safe, as long as you have shared your data with an authorized/approved service provider. You are able to check if a company's authorized on the Financial Conduct Authority (FCA) Register or the Open Banking Directory (Zopa's Open Banking partner, TrueLayer, is listed here).

If you do happen to see fraudulent transactions originating from your bank account, after permitting an authorized third-party to have access using Open Banking, then you should be getting the "same levels of compensation" from your bank as you would with other types of fraud, Zopa noted.

Zopa also mentioned that if your bank believes that it is the third party's fault, then they are able to take it up with them. If you've used an unauthorized provider, then your case is "less clear as your bank could claim you'd been negligent in sharing your details with them, and so you could be liable for your loss," Zopa added.

The Fintech firm also noted that the other area that could be a serious concern is regarding the safety of our data. However, if you've been using an authorized provider, then they are expected to adhere to strict data regulations, such as GDPR.

Zopa reminds users that the key thing to keep in mind here is that it is always our choice who we decide to share our data with and when.

Open Banking is now available if you would like to use it, however, there's no mandatory requirement to do so.

Sponsored