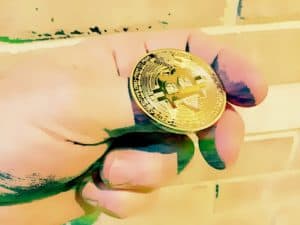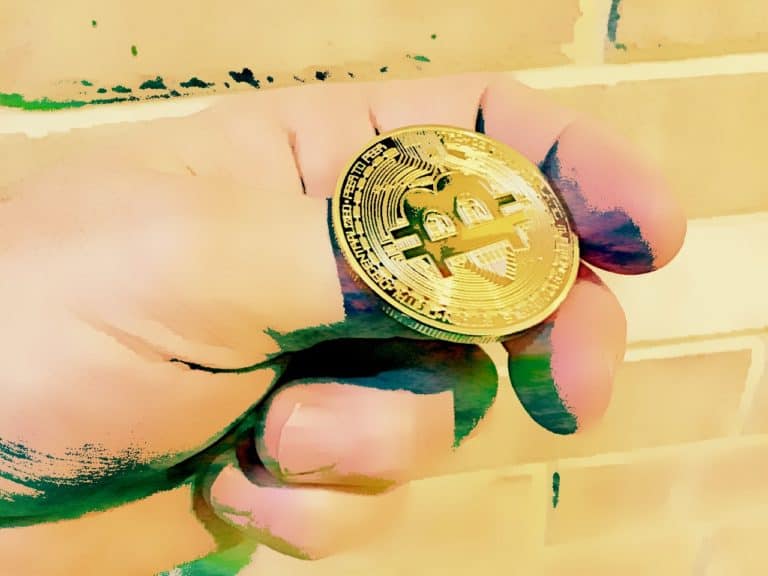 One River Digital Asset Management has filed a registration statement with the Securities and Exchange Commission for the One River Carbon Neutral Bitcoin Trust.
According to the S-1 document,  the seeks to be an ETF that trades on the New York Stock Exchange. The Trust's goal is to track the performance of Bitcoin, as measured by the performance of the MVIS One River Carbon Neutral Bitcoin Index. The Index is designed to reflect the performance of Bitcoin in U.S. dollars on a "carbon-neutral basis."
To become a carbon-neutral fund, the Trust plans to offset the carbon footprint associated with Bitcoin by purchasing and retiring carbon credits estimated to cover the carbon emissions associated with the Bitcoins held by the Trust.
The filing states that One River has entered into an agreement with LIRDES S.A. (dba Moss Earth), a company located in Uruguay, to purchase MCO2 tokens representing certified reductions in greenhouse gas emissions.
The MCO2 tokens are tokenized utilizing blockchain technology. The Trust says it will initially acquire MCO2 tokens from Moss from time to time at pre-negotiated prices in an amount sufficient to offset the estimated carbon footprint of the bitcoins held in the Trust's portfolio.
To date, many aspiring digital asset players have attempted to receive approval for a Bitcoin ETF but none have yet been approved. As the SEC is currently under the leadership of a new Chairman, Gary Gensler, some digital asset insiders are hopeful that he will be more inclined to approve digital asset ETFs.