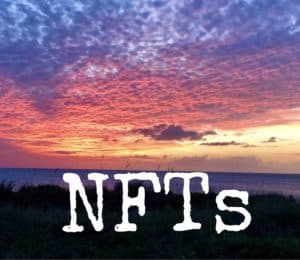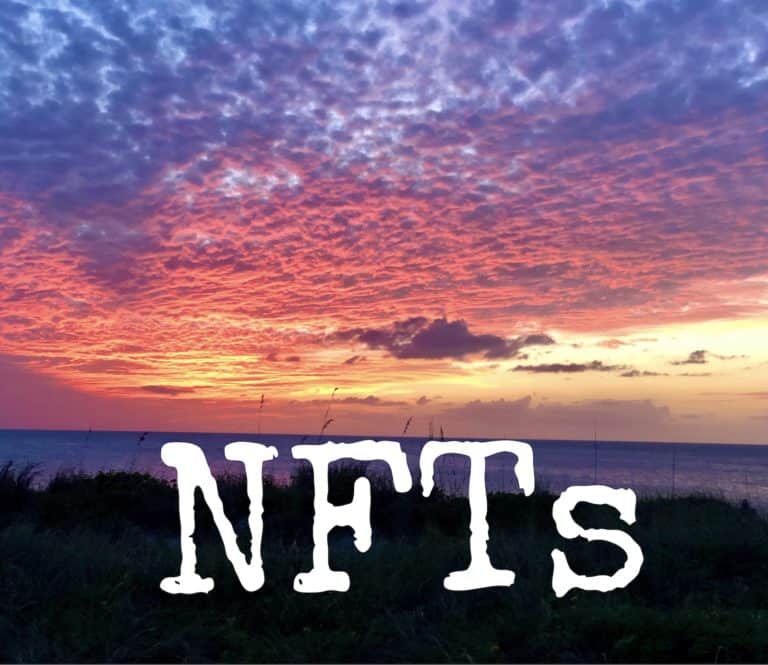 Pandora Finance has closed on a $2.4 million seed round, according to the company. The round was said to be oversubscribed by 5X.
Pandora's strategic investors in the funding include Zokyo Ventures, Exnetwork, Genesis Block, Spark Digital Assets, AU21, x21, NGC, A195, Protocol Ventures, Genblock, Magnus Capital, Chain Asset Capital, Amesten, Crypto Dorm Fund and Master Ventures, and other accredited individual investors.
Pandora Protocol is described as a "hybrid Open Finance solution". Pandora seeks to provide a bridge between real-world and on-chain assets that allows for the tokenization of illiquid assets – meaning they can be found, traded, and owned in a decentralized way.
Pandora mentions specifically NFTs and the lack of liquidity in the sector. Pandora's middleware solution is designed to "induce liquidity in the NFT ecosystem for any NFT platform; this can come in the form of tokenized real-world assets, through to digital asset NFT's."
Pandora offers significant advantages over other marketplace enablement technologies because instead of competing with other NFT platforms for liquidity, they are helping other platforms grow just by inducing liquidity into them.
"GBV has been following the NFT developments closely. In Pandora, we find a unique and innovative solution to bring liquidity to the NFT ecosystem. This represents a major breakthrough in the potential use cases for NFTs, " commented Leslie Tam, Genesis Block Ventures co-founder and Partner.
Pandora reports that it is currently working on a new, hybrid standard they are naming PiNFT. This standard aims to have the functionality of both fungible and non-fungible tokens.

Pandora is also planning an IDO (Initial DEX Offering).

Sponsored