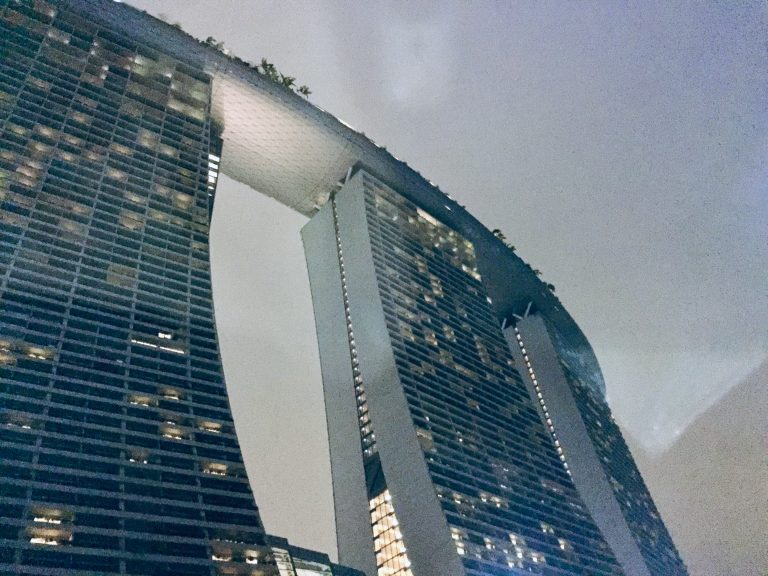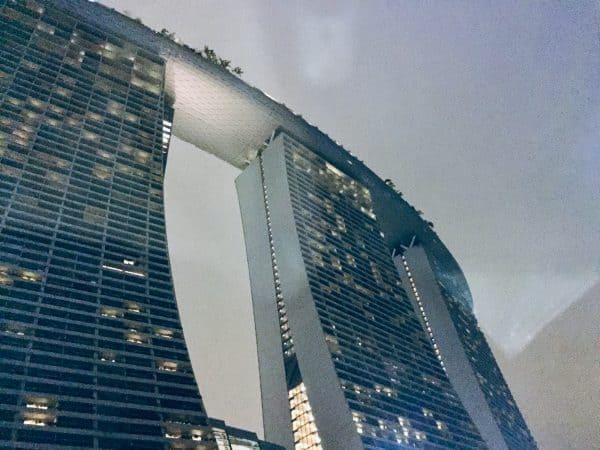 The Monetary Authority of Singapore (MAS) and the Mojaloop Foundation revealed on Wednesday (May 26, 2021) that MAS will be joining the Mojaloop Foundation as a Sponsor-level member in order to collaborate on offering the underserved access to "affordable" financial services via digital currency based settlement systems and foundational digital infrastructure.
MAS is reportedly the first central bank to join the Mojaloop Foundation.
As mentioned in the announcement, the Mojaloop Foundation aims to improve through financial inclusion the "economic well-being" of the world's 1.7 billion unbanked adults.  Mojaloop's open-source software aims to serve as a blueprint for organizations to develop interoperable digital payment systems while supporting digital financial services for everyone.
As noted in the update, the partnership between MAS and Mojaloop's open-source community aims to "bring together MAS' policy development perspectives and Mojaloop's digital payments capability to advance financial inclusion in emerging economies." The collaboration will also aim to offer various opportunities for the Fintech ecosystems in Singapore and Asia-Pacific (APAC).
As stated in a release:
"MAS will provide policy perspectives and technical guidance that can contribute to the mission of the Foundation, building on its experience with Project Ubin's Central Bank Digital Currency (CBDC) development efforts.  Mr Sopnendu Mohanty, Chief Fintech Officer of MAS, will serve as an adviser to the Mojaloop Foundation's Board of Directors, while Mr Alan Lim, Division Head, FinTech Infrastructure Office of MAS, will serve on the Technical Governing Board."
Paula Hunter, Executive Director at the Mojaloop Foundation, said that the organization is quite pleased to welcome MAS to be their newest Sponsor member. The organization's goal is to increase financial inclusion and it is shaped by the growing potential of emerging economies to innovate and adopt "efficient, interoperable domestic and cross-border applications," Hunter added. She also noted that the MAS will "bring valuable experience and expertise that will further our objectives."
Kosta Peric, Chair of the Mojaloop Foundation and Deputy Director of the Financial Services for the Poor program at the Bill & Melinda Gates Foundation, remarked:
"Our vision of universal financial inclusion is a world where everyone, everywhere can access and use the financial services they need to lead a more productive life, using a simple mobile phone. MAS' track record of innovation in regulation and payments brings credibility, new rigor and talent to the Mojaloop community, which can help our partners drive broader adoption of inclusive domestic and cross-border payment platforms that reach and benefit the poor."
Mohanty added:
"Technology guided by empathy can help bring innovative solutions to real-world problems and promote an inclusive economy. MAS is excited to join the Mojaloop Foundation to support its open-source technical development and contribute expertise on digital currency-based settlement infrastructure to Mojaloop's payment system for domestic and cross-border transactions."
The MAS is Singapore's reserve bank and integrated financial regulator. As a central bank, MAS aims to promote "sustained, non-inflationary economic growth through the conduct of monetary policy and close macroeconomic surveillance and analysis."

The MAS manages the city-state's exchange rate, official foreign reserves, and liquidity in the banking industry. As an integrated financial supervisor, MAS fosters "a sound financial services sector through its prudential oversight of all financial institutions in Singapore – banks, insurers, capital market intermediaries, financial advisors, and stock exchanges."

Additionally, the MAS aims to support the well-functioning financial markets, sound conduct, and investor education.

The Mojaloop Foundation's mission is to "increase financial inclusion by empowering organizations creating interoperable payment systems to enable digital financial services for all." Sponsor-level members include Coil, the Bill & Melinda Gates Foundation, Google, MAS, ModusBox, Omidyar Network, PhonePe, Ripple and The Rockefeller Foundation.

To achieve its mission, Mojaloop Foundation operates as "a 501(c)(3) charitable nonprofit organization, maintaining its free, open source software, Mojaloop, and community as public goods in the service of financial inclusion."

Merchants, banks, providers, government offices and other entities looking "to build inclusive payments platforms can use Mojaloop – whole, adapted, or as a real-time payments reference model."

Sponsored Links by DQ Promote