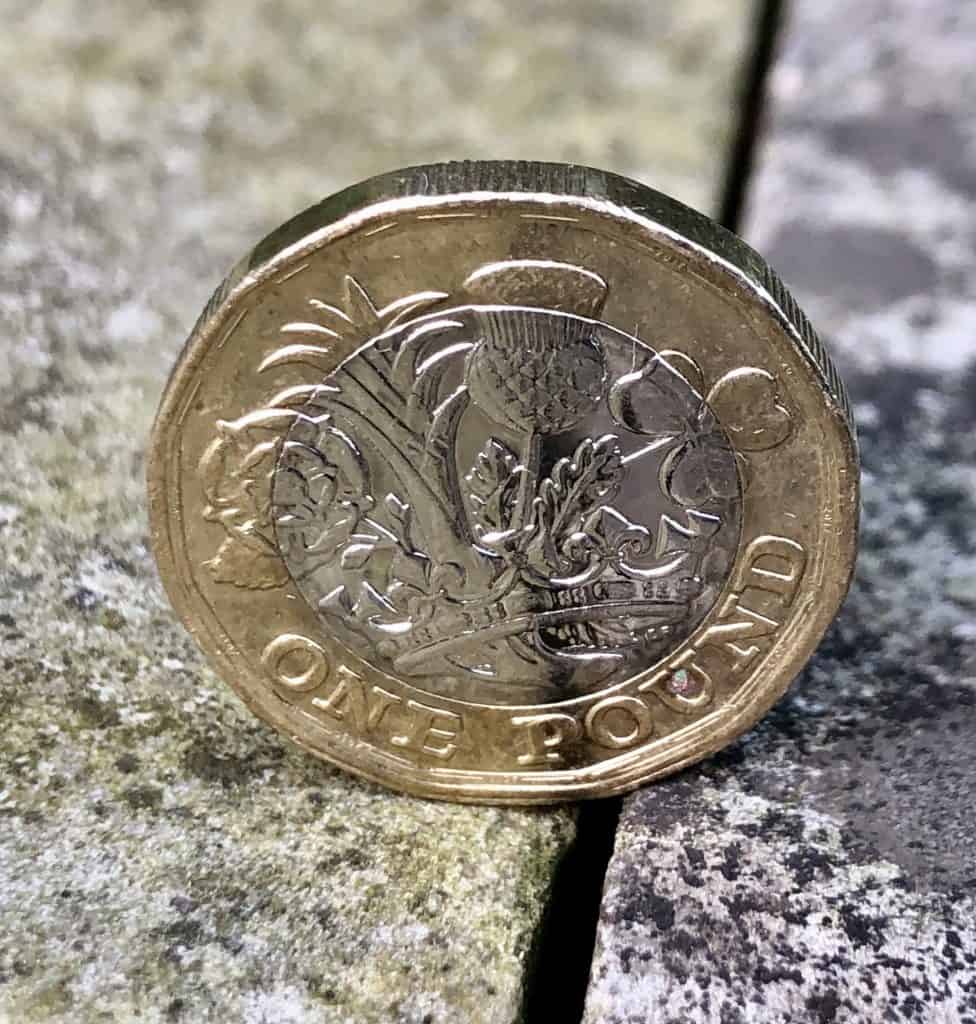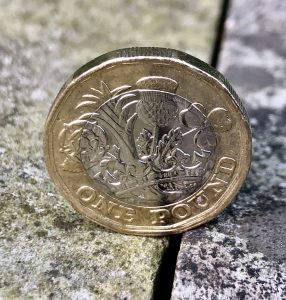 UK-based Assetz Capital, a peer-to-peer lender that originates secured loans, notes that even during the COVID-19 pandemic, typical capital raise has not been impacted in a "seemingly" large way.
According to a blog post from Assetz Capital, businesses are currently looking for funding and there are opportunities "appearing in new and exciting ways." The company also notes that thanks to the COVID-related lockdown and the increase in remote working activities, which has allowed for a lot of time spent being spent at home researching and learning, borrowers are "becoming more informed and savvier, and as a result are rethinking their positions and what to do with their money"
As we might have witnessed during the past few months (with the extension of the UK's stamp duty holiday), "motivation among movers and buyers is high," Assetz Capital noted in their blog post. The "popularity" of bridging loans had increased dramatically during the countdown to the original stamp duty deadline, as prospective buyers "sought cost-effective options to effectively 'bridge' the gap between purchasing and selling property," the Assetz Capital team revealed.
They also mentioned:
"Alternative lenders have been rising in popularity for some time and because bridging has now evolved into an umbrella heading for additional products, it's those types of funders who are best placed to service modern bridging loans. There are numerous advantages of looking past traditional funding routes, whether you're a developer just starting out or you own a string of HMO's, concrete background stories are not always necessary to cut past the red tape that you may get with a high-street bank."
They added:
"With Covid restrictions now starting to ease and economic confidence starting to grow, the bridging market right now is healthy – opportunities are rife and people want to invest their money into property. As a lender, we owe it to support potential borrowers who champion this entrepreneurial spirit in a time when a lot of the country has been entertaining a more suppressed view. Bridging is the perfect solution to help UK businesses quickly who need a foot in the door so they can drive the economy forward."
Assetz Capital further noted that they think that bridging needs to transparent and that there's "proper access" for brokers and their borrowers "all the way through to loan redemption." Although speed is important for their bridging process, transparency and integrity make up a major part of the "relationship-driven ethos" with which they intend to provide their bridges, the company noted.
They also mentioned that for a dynamic, "target-driven" world that we are operating in these days, it's a fundamental aim or goal "to make borrowing from us (Assetz Capital) as easy as possible so our brokers can effectively deliver for their clients."
They continued:
"From a leading alternative funder's perspective, we know people want their money to work harder for them, with property one of the traditionally safer options for investing. The UK property market is soaring at the moment, with this momentum expected to continue as we progress through the stages of the Government's roadmap out of national lockdown."
Assetz Capital also noted that as a business, they have viewed the Coronavirus period as an opportunity to listen to their borrowers and brokers and to grow. Post-lockdown and with the UK gradually opening up fully, the market is "only going to expand further and we look forward to supporting as many opportunities for UK SMEs as we can through our bridging offering," the company added.

Sponsored Links by DQ Promote