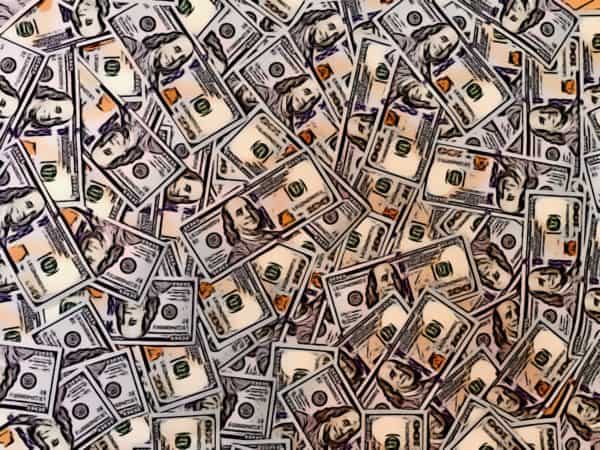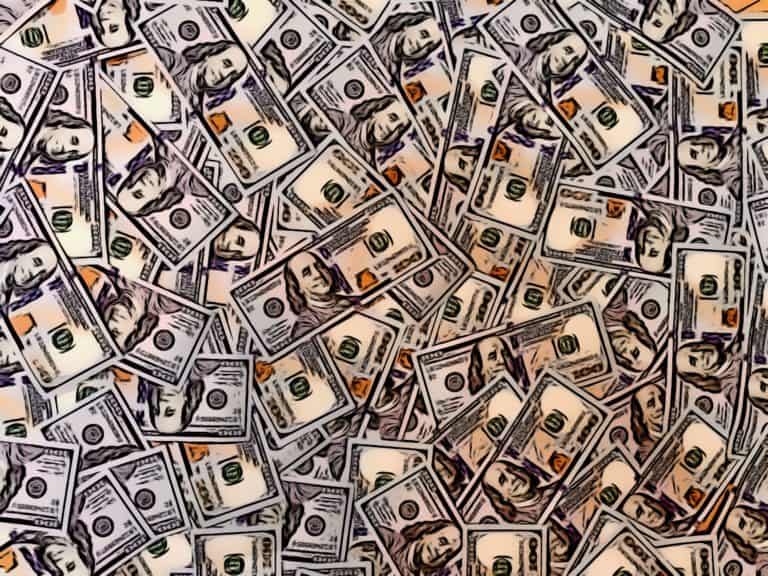 Tilled, a U.S.-based payment facilitation platform, announced on Wednesday it secured $11 million through its Series A funding round, which was led by Rebecca Lynn from Canvas Ventures with participation from Abhinav Tiwari, former head of investments and M&A at Stripe, Henry Ward, founder and CEO at Carta, Abstract Ventures, Peterson Ventures, and Clocktower Technology Group.
Founded in 2018, Tilled claims it was created to empower software vendors, marketplaces, and SAAS companies to start generating revenue from accepting credit cards.
"With our suite of powerful financial tools and industry leading revenue sharing programs, Tilled will power the financial backend of the next generation of marketplaces, SAAS companies, and integrated software vendors allowing them to focus on their core product, not payments. We enable these companies to enjoy all the benefits of a fully registered payment facilitator program without the upfront cost, hassle, or liability."
While sharing more details about the company, Caleb Avery, Founder and CEO of Tilled, stated:
"As companies grow and scale, they are forced to look at alternatives and transition away from Stripe, Square and Braintree, but the options available to them are difficult, expensive and time-consuming to implement. Often, they also sacrifice customer experience in the process. Companies shouldn't have to choose between modern technology and competitive economics when it comes to choosing the right payment processing partner. With Tilled, software companies seeking an integrated payments partner no longer have to compromise."
Funds from the Series A round will be used to continue the grow and development of the Tilled platform.