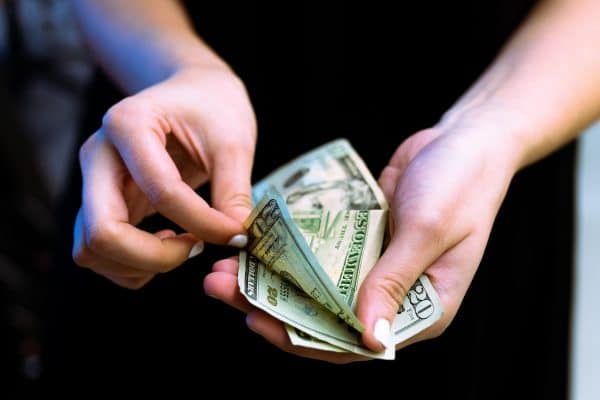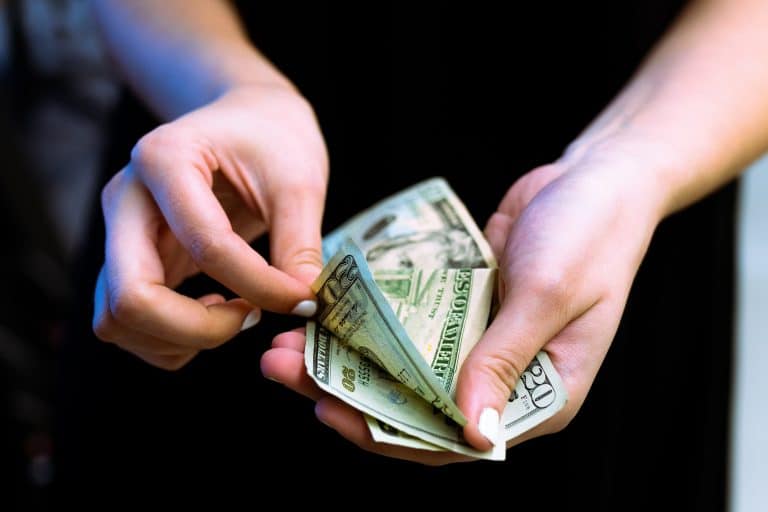 Axle, a U.S.-based financial services platform for the freight and logistics industry, announced earlier this week it secured $10 million through its Series A funding round, which was led by Crosslink Capital with participation from FJ Labs, Flexport, Tribeca Early Stage Partners, Ron Suber (fintech investor), Jett McCandless (founder, Project44), Michael Mook (CEO, Fundopolis; principal, Big Plan Holdings), Darshan Somashekar (co-founder, EasyBib and drop.io), Mandeep Arora (founder, Cantaloupe), and Daniel Warner (SVP, sennder), as well as existing investors, Anthemis Group, Techstars, and Plug and Play Ventures.
Founded in 2019, Axle claims it helps freight brokers grow faster by automating their back-office and providing fast & affordable working capital. CEO and Co-Founder of Axle, Bharath Krishnamoorthy, further explained:
"Axle's proprietary technology levels the playing field, so our customers can compete in a highly competitive market. With our financial platform, we're empowering freight intermediaries to rapidly grow and differentiate their businesses in a cutthroat industry."
Axle then revealed that in addition to factoring invoices for its freight broker clients, it automates their carrier payments, invoicing, and collections, and integrates with preferred Transportation Management Systems and Accounting software programs to streamline their back-office.
"Axle's advantage over its competitors is that it seamlessly connects all parts of the freight brokering process, eliminating wasted time and money for its clients."
Axle added it will use the Series B funds to expand operations, grow its client base, and further develop its payments and financing platform.