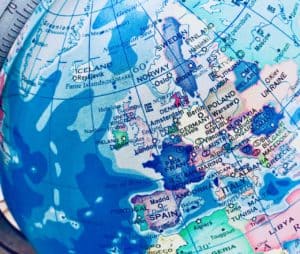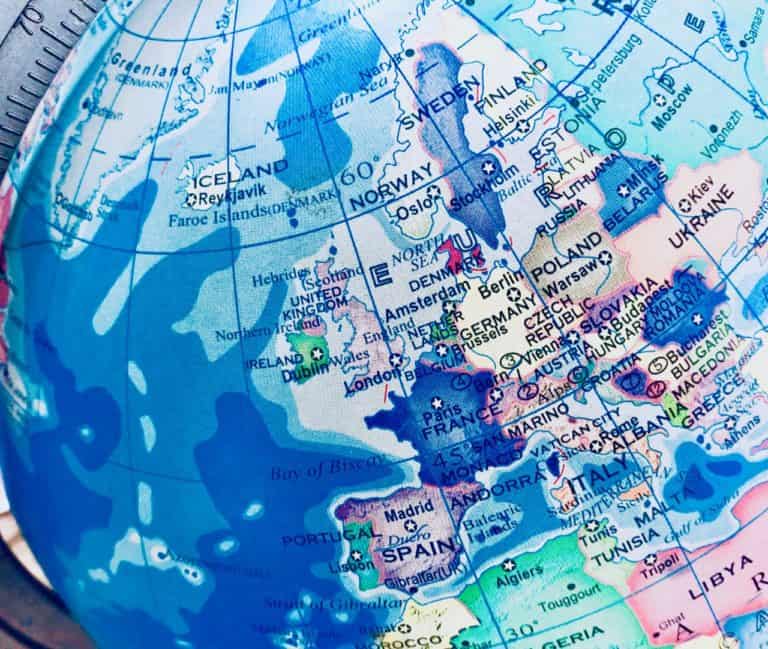 Checkout.com, a Cloud payment provider, revealed on Thursday (May 27, 2021) that it has  established a business office in Barcelona, in order to serve as its headquarters for operations across Southern European markets.
Key markets for Checkout.com will include Spain, Portugal, Italy and Greece, the company noted in a release.
The Fintech firm also mentioned that Europe is the home market for Checkout.com, which currently serves as the payment provider for the region's leading digital commerce firms such as Mango, Farfetch, Glovo and Klarna.
As mentioned in the announcement, these merchants depend on Checkout.com for a faster and more agile platform that offers improved performance and increased acceptance rates.
The COVID-19 pandemic has accelerated the adoption of digital commerce services across the region, the announcement noted. It also mentioned that pre-pandemic Southern Europe was already showing a material digital commerce opportunity with adoption rates in Spain (58%), Italy (52%) and Greece (50%) growing steadly.
As stated in the release:
"Expectations are that penetration in future years will outpace other regions in Europe, as the level of e-commerce adoption still lags behind the UK's 82% and Germany's 71%. E-commerce penetration statistics clearly show a growing and underserved market. Checkout.com's continued investment in the region will support local enterprises with better performing online payments and improved digital checkout experiences as more consumers turn to online purchasing."
Antoine Nougué, Head of Europe at Checkout.com, noted that they may think global but they act local – which has been at the core of their expansion strategy and should be the approach taken by global enterprises.
Antoine added:
"Our local team across Southern Europe has deep insight and knowledge for those merchants wanting to expand and grow. We've witnessed explosive growth across the region, with more merchants investing in their e-commerce strategies to serve an emerging online market segment."
Antoine further noted:
"The localization of our proposition to the market removes payments as a barrier to scale for fast-growing online businesses, allowing them to unlock more revenue opportunities and serve customers a frictionless checkout experience."
Florian Jensen, Global Fraud and Payments Director at Glovo, said that as one of the major multi-category delivery players, with millions of users worldwide, a localized proposition is "imperative" to their success.
Jensen added that Checkout.com's global payments routing platform has "enabled [them] to optimize [their] card processing in existing markets and expand into new territories with speed and ease."
The release also noted that Southern European nations have seen "rolling lockdowns" and various other restrictions for over a year. Although many of these countries are now seeing eased restrictions, digital commerce adoption is still on track to accelerate in the coming months and years, with "growth projected at 17% to 153 million customers in the next three years."
As mentioned in the release:
"Spain is anticipated to have the highest growth rate, with 35 million customers turning to online services by 2024, representing a 25% increase — on par with the highest growth markets, such as China. This growth is expected to equate to a 66% increase in eCommerce revenues hitting $28.7bn."
Apostolos Foteinakis, CFO at Blueground, remarked:
"As a global Proptech startup with customers spread across 15 cities worldwide, we rely on the support of strategic technology partners like Checkout.com. Their flexible, global payments platform aligns perfectly with our business model – enabling people to flexibly live wherever they choose to across our thousands of quality, turnkey homes. Through a single integration and with a range of interfaces, we've been able to create a simple payment experience for our customers, anywhere, anytime. The expert support we have received so far, especially in complex regions such as MENA, demonstrates that Checkout.com is the right strategic partner to support growing businesses."
Sponsored Links by DQ Promote