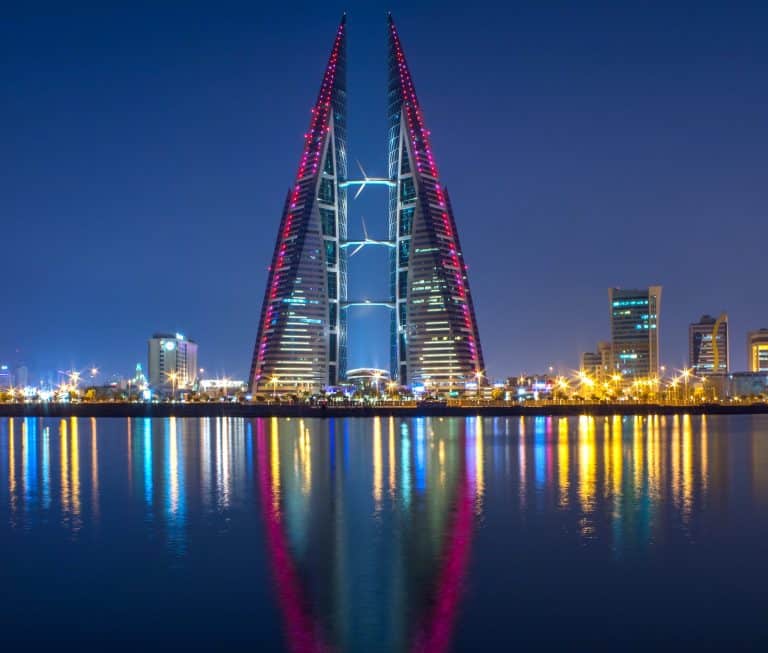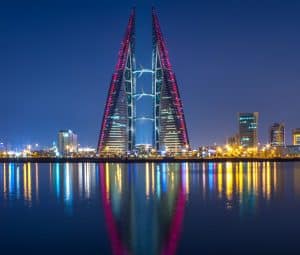 Bahrain's payment services provider NEC Payments has reportedly chosen Netcetera for its 3DS 2.0 solution, a payments security protocol.
NEC Payments is a fast-growing digital banking and payment tech firm that provides Cloud-based banking-as-a-service (BaaS) solutions in the Middle East.
NEC Payments is focused on expanding its operations into new markets. It aims to offer services to banks, payment firms, digital platforms and other Fintech firms in Europe and North America. NEC Payments aims to provide access to its modular and embedded digital financial services solutions.
To ensure that their clients get the best transaction security possible, NEC Payments had to develop the latest 3D Secure protocol 2.2.
NEC Payments connected with Netcetera through contacts at Mastercard Europe after participating in the Mastercard Fintech Express Program, as an international partner. NEC requested their assistance in developing the latest 3DS implementation (as required by many schemes).
In order to ensure purchases are secure and carried out seamlessly, Netcetera worked cooperatively with NEC Payments to create a customized ACS solution which offers support for 3-D Secure protocol 2.2 (which is in line with Strong Customer Authentication or SCA standards). This offers greater purchase security and also provides an intuitive interface where the 3-D Secure is  implemented by established card issuers.
NEC Payments is now planning to expand the use of strong authentication methods for virtual cards in the foreseeable future.
Andrew Sims, CEO at NEC Payments, stated:
"We are delighted that we have found a partner in Netcetera that can support our requirements and deliver the latest security protocols in personalised settings and are looking forward to a long and fruitful collaboration to drive our business forward."
Ramy Fouda, Director of Sales at Netcetera Dubai, remarked:
"We were pleased to be able to deliver great results with state-of-the-art technology for NEC Payments. We pride ourselves on always offering the latest payment security solutions."
Sponsored Links by DQ Promote