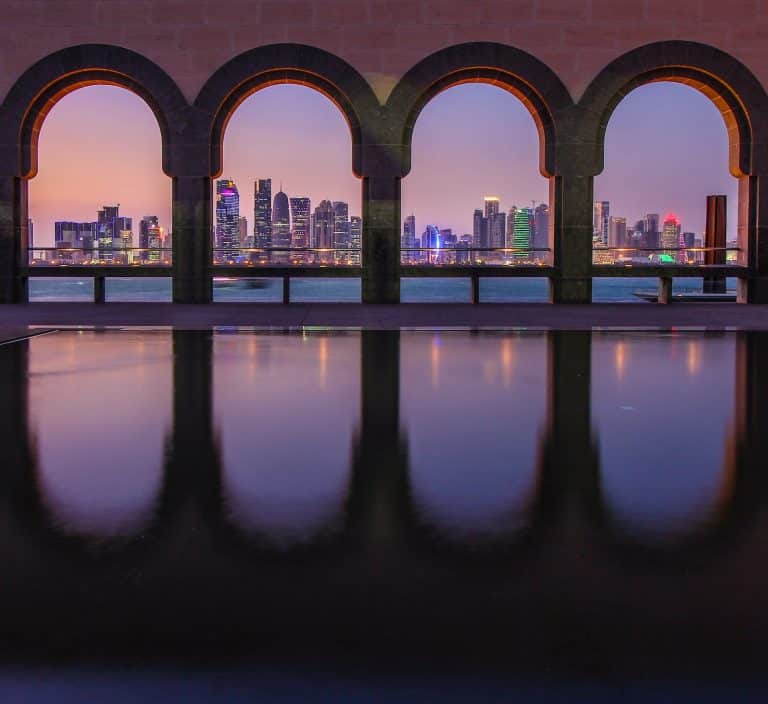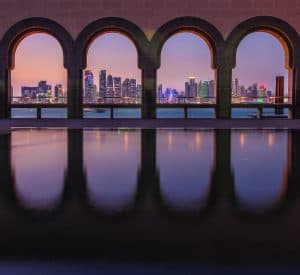 Qatar-headquartered Fintech firm Dibsy has acquired $300,000 through a pre-seed round that was led by Salem Khalaf Al Mannai along with participation from several angel investors.
Dibsy's management reveals that their investment round was finalized in late 2020.
The Dibsy team notes:
"Our brand is about enabling you to grow your business but in a new and fun way. We feel the way that online payments are currently operating in the region is slow, costly and annoying. Let's skip all that and get to the good part, focusing solely on your business rather than how you're accepting payments. Let us worry about that for you!"
Established last year by Ahmed Isse, Loyan Farah, and Anouar El Mekki, Dibsy provides online and offline companies a platform to take payments with a seamless integration model.
Supported by the Qatar Financial Center (QFC), the Fintech firm says it will use the capital raised to expand its operations, by offering a complete range of payment solutions and recruiting talented professionals.
Dibsy will also work on its business development and overall strategy to expand its presence in Qatar. According to a release, Qatari businesses will be able to accept payments with a "quick click, whether they have an online storefront or not."
As the Middle Eastern nation embraces digital transformation, the demand for faster, seamless online payments is rising steadily. Dibsy aims to support the growth of digital payments, allowing online and offline businesses to accept "multiple forms of payments in one place."
Instead of spending a lot of time and effort setting up a digital payment solution for their companies, business owners will be able to easily set up online payments with Dibsy. The Fintech firm claims it has a simple registration process that does not involve a lot of paperwork.
Company Co-founder Ahmed Isse stated:
"Businesses can now use Dibsy to get everything up and running very quickly with our simple onboarding."
Dibsy aims to provide affordable, easy onboarding and quick integration with simple APIs. With this tool, companies can take payments via their website, apps, or messaging platforms.
Merchants that haven't moved their businesses online can benefit from this technology, enabling them to send payment links to clients via SMS, WhatsApp, email, or on social media platforms.
Anouar El Mekki, Co-Founder at Dibsy, remarked:
"Our tool will have an easy integration for online checkouts"
Dibsy says that it realizes that offering good customer service should always be a top priority. The Fintech company will provide merchant services and "world-class" support to businesses in many different sectors.
Loyan Farah, Co-Founder at Dibsy, added:
"We started Dibsy to enhance payment services with businesses in mind."
Sponsored Links by DQ Promote