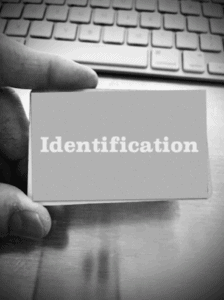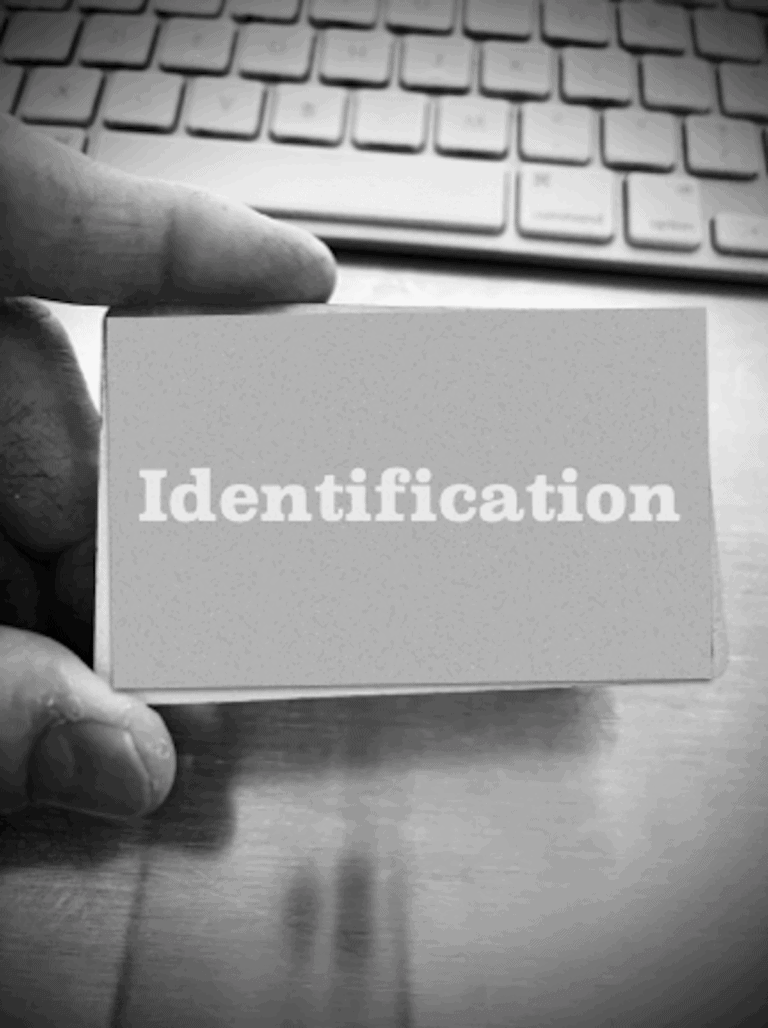 HeyTrade, a full-stack investing platform, is teaming up with Veriff, the international ID  verification solution provider ensuring both compliance and the highest level of security.
The application makes the process between sign-up and investing simple and fast while Veriff adds on another layer of security and also improves the digital onboarding experience.
Using an intuitive and advanced mobile platform, HeyTrade aims to challenge banking institutions and brokerage firms by offering more accessible investment services, better user experience and lower overall costs.
HeyTrade is introducing its services in Spain this month and will reportedly be available in other jurisdictions in the foreseeable future.
By adding on Veriff, HeyTrade customers are able to reliably validate the authenticity of their identity by  taking a photo of their government-issued ID and a selfie as well.
Veriff's software then checks that the users' ID is genuine and then begins to match it to the client's face. This process checks or verifies whether that individual is legitimate and whether they can begin investing via the app. This whole process takes a few minutes to complete so that users can quickly create new accounts and start trading.
Benito Méndez, CTO at HeyTrade, stated:
"At HeyTrade we consider technology and security to be two indispensable assets to offer the best service to our users. Thus, we rely on the best partners in the market, such as Veriff. Its high quality identity verification solution will enable us to fulfill our ambitious growth and scale plans quickly. Veriff helps automate much of our KYC and AML procedures and has been incredibly easy to integrate into our existing tech stack."
Janer Gorohhov, chief product officer and co-founder of Veriff, remarked:
"HeyTrade's platform is creating new opportunities for the next generation of global investors, and Veriff is excited to provide a reliable and secure identity verification service to help support that mission. We look forward to enabling HeyTrade users to invest their funds safely and securely well into the future via our identity verification capabilities."