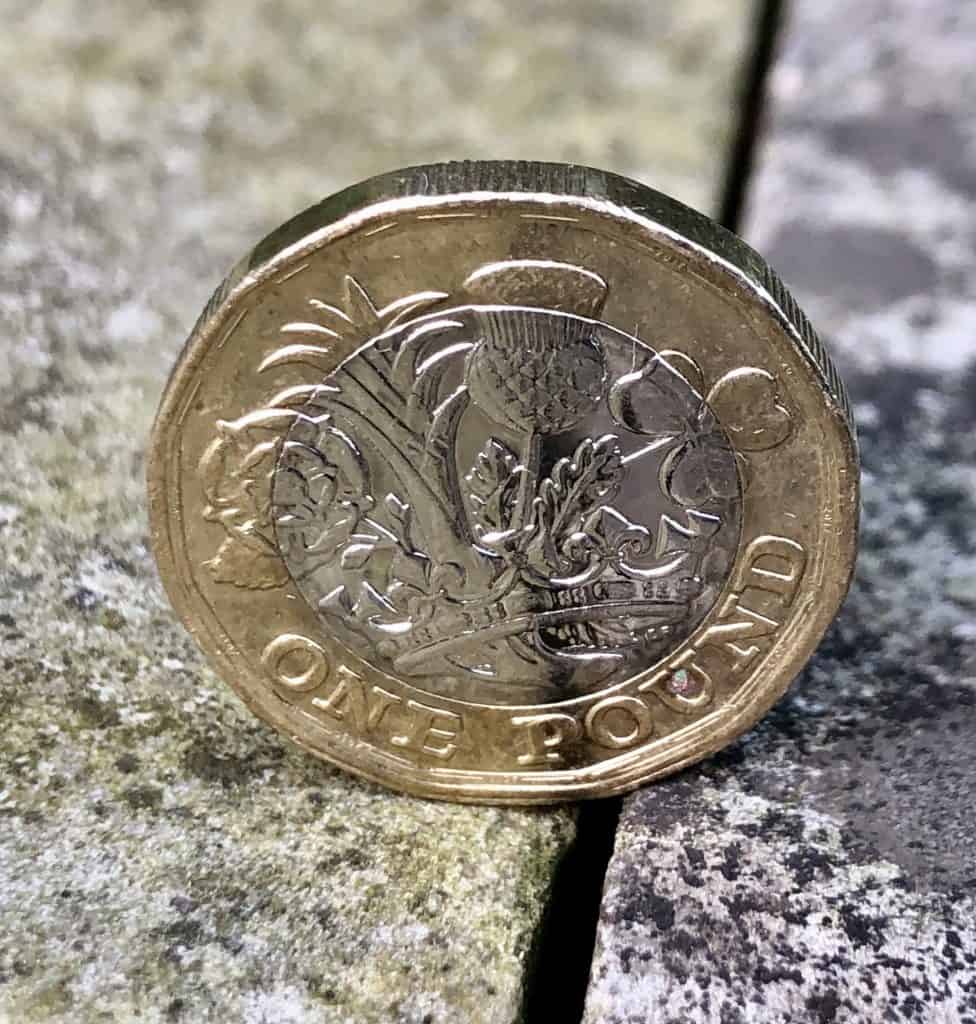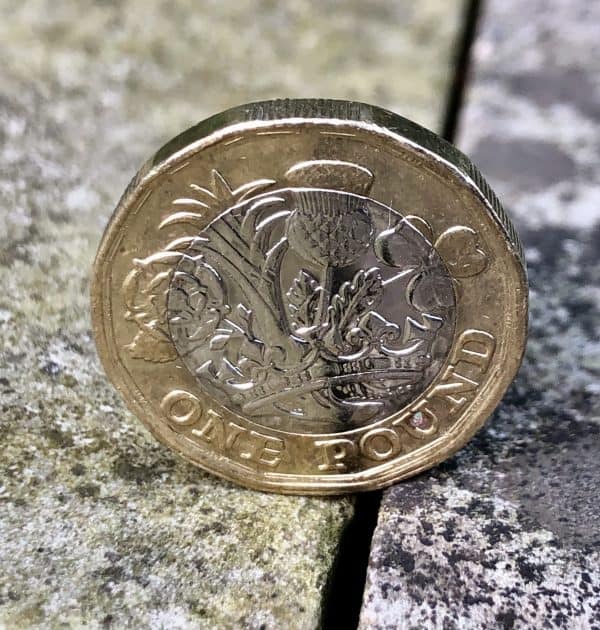 Wealth management providers are always looking to empower their customers with the best financial security and equitable access to the appropriate financial services. But they may be challenged because of the costly, inefficient, and outdated technology solutions being offered today.
WealthOS is introducing what it claims is an upgrade to the wealth tech sector, in order to promote the adoption of digital platforms. With WealthOS, wealth managers are able to effectively assist clients with achieving their financial goals.
As part of its mission, WealthOS revealed that it has secured $800,000 in capital through a seed funding round for the development of its Cloud-based, core wealth management platform.
WealthOS has managed to acquire investments from current and former executives of established asset management companies. The Wealthtech firm will be using the proceeds to work on its private beta that it introduced last year.
The company says it aims to have a UK market-focused, production-ready platform that's capable of providing end-to-end wealth management services (by the end of this year). WealthOS also aims to have its first live client on its newly developed platform during the same timeframe.
Anton Padmasiri, Co-founder and CEO, stated:
"I know from personal experience how prohibitively costly and time consuming it can be to build high quality digital wealth products on top of wealth tech platforms offered by the established players. They are clunky and unsuited for the digital age. Over the last year or so of talking to the wealth management industry, it's evident that the frustration is shared widely but alternatives are non-existent. I'm delighted that we have attracted an amazing group of investors who share our vision of harnessing the power of cutting-edge technology to increase access to high quality financial services to the masses and I can't wait to unveil the production ready platform later this year."
Sponsored Links by DQ Promote