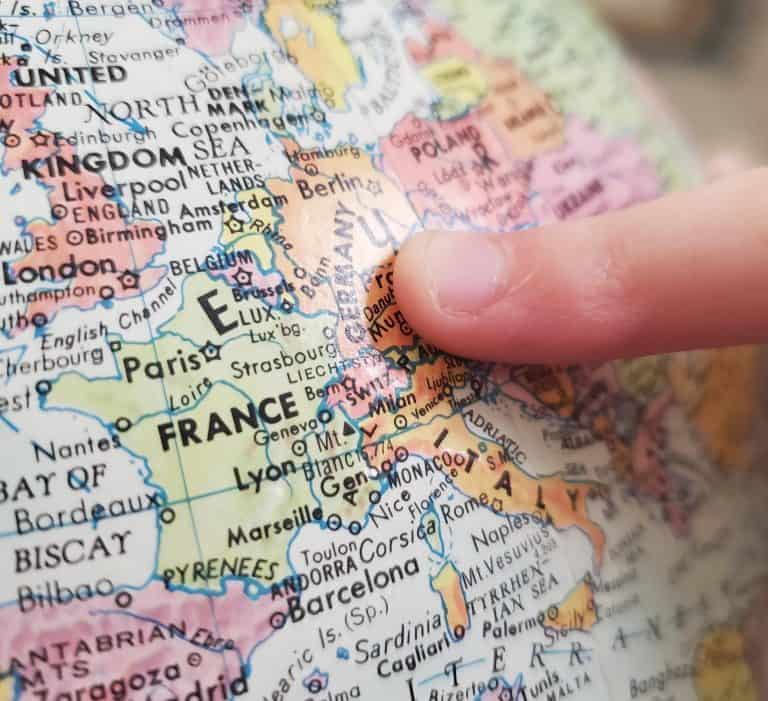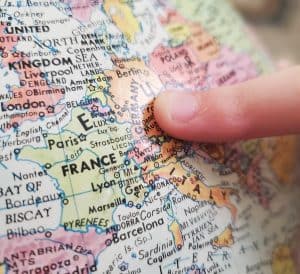 Mark Skehill has reportedly been hired as Enterprise Sales Manager – UK and Western Europe at ECOMMPAY, a global payment service platform and also a direct bank card acquirer with its own Fintech solutions.
Mark Skehill has been recruited as part of ongoing growth for ECOMMPAY, which is also in the process of moving to a bigger London office in order to support its business expansion. The company says it's focused on rapidly-expanding its UK and Western Europe customer-base.
As an engineer of payment services for digital commerce customers globally, ECOMMPAY reports that it has been invaluable to many companies operating in the unpredictable post-COVID environment where lockdowns and other restrictions have made it quite challenging for businesses to maintain operations.
Joining ECOMMPAY's UK and EMEA division with the responsibility to support the firm's business operations and expansion across various verticals while branching out into new industries or sectors, Mark brings over 15 years of professional sales experience across the tech, finance, and software space.
Mark will be expected to work cooperatively with ECOMMPAY's product development team in order to provide a holistic sales pipeline. Mark will be expanding the firm's UK-headquartered enterprise merchant networks, targeting those with a global presence to continue to develop ECOMMPAY's operations.
Mark previously worked for 2 years as UK Merchant Development Manager at Klarna, where he was responsible for coordinating the delivery of deal generation, client onboarding, and sales, while working cooperatively with marketing analytics.
While employed at Klarna, Mark had been focused on bridging the gap between retail merchants and the firm's complete range of payment products. Before joining Klarna, Mark was serving in senior management roles as a European Sales Director at Think Smart for over 10 years, where he reportedly had secondments for Dixons and Carphone Warehouse (now known as Dixons Carphone plc).
Paul Marcantonio, Executive Director of ECOMMPAY, remarked:
"ECOMMPAY has taken great strides against the backdrop of a challenging year to propel both the company's and our clients' growth forward. We continue to succeed in our mission to support our clients' ambitious global strategies with tailored local solutions and hiring great talent is at the heart of that. Mark's wealth of sales experience will be fundamental in not only helping ECOMMPAY to break into new sectors beyond travel and hospitality, but also as our clients expand their online business. His determination and leadership qualities are a superb culture fit for the team and will bring a fresh set of expertise when broadening our UK enterprise merchant network."
Mark Skehill, Enterprise Sales Manager – UK and Western Europe, added:
"The opportunity to join ECOMMPAY at this stage of growth and be a key player in progressing the business is an exciting prospect for me, and I'll be using my retail background from Klarna to help the company expand more into the retail sector. Across the board at ECOMMPAY, everything from their data-driven solutions, bespoke client approach, and easy-to-use infrastructure, is seriously impressive and the business's capabilities have a great amount to offer the retail sector. I'm very much looking forward to driving forward their presence in the market."
Sponsored Links by DQ Promote