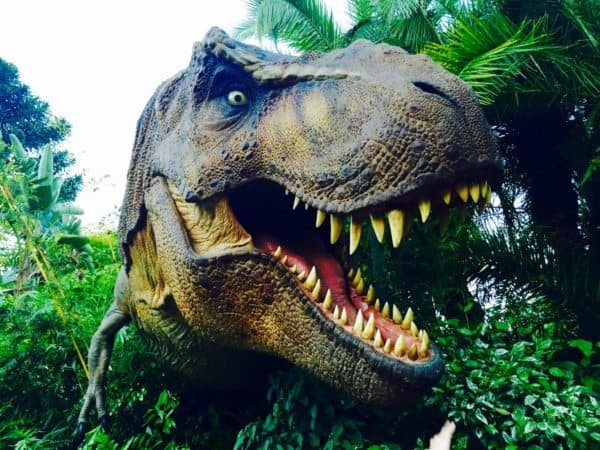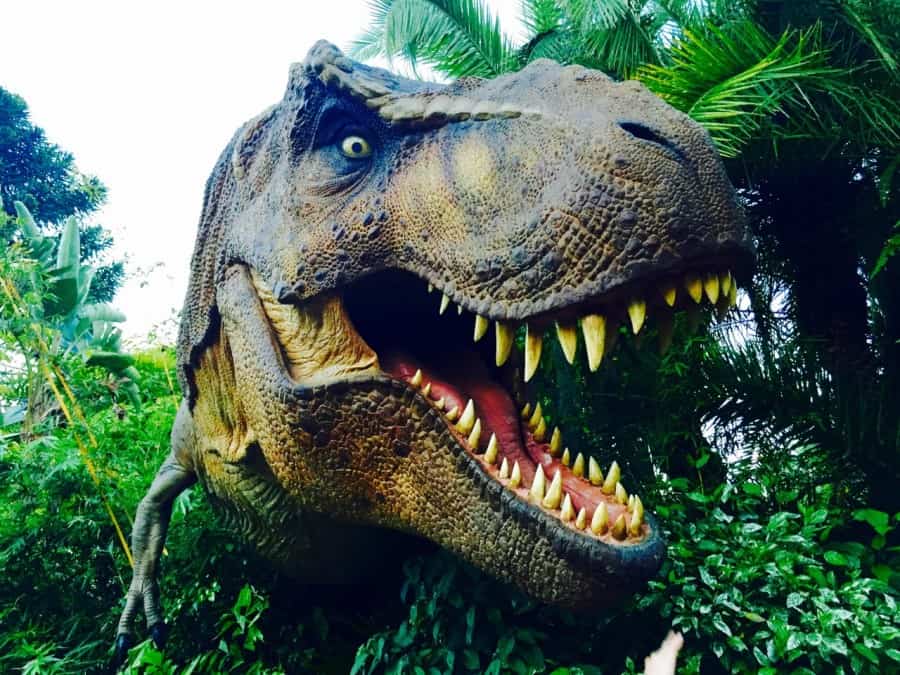 Chronicle, a "next-generation" NFT platform, has raised $3.2 million in seed funding for a "fan-focused digital collectible's platform" expected to launch at some point this summer.
Chronicle is co-founded by a former Jurassic park team member, Tim Glover, who was the creator of fan experiences for Jurassic World (2015) and Jurassic World: Fallen Kingdom (2018). Glover partnered with Jim Jin to launch Chronicle.
Investors in the platform include; 4SV, AU21 Capital, Aussie Capital, Bella Protocol, Blocksync Ventures, DAO Maker, GBV Capital, GravityX Capital, Legos Capital, Magnus Capital, Moonwhale Ventures, Pluto Digital Assets, Three M Capital, Twin Apex Capital, VBC Group, Vysyn Capital, X21 Digital, and 499+ Block. The capital will be utilized to accelerate the development of the platform, build the in-house studio and grow the company's business with footprints in Los Angeles, Australia, Singapore, and Beijing.
The NFT marketplace is aiming to facilitate the exchange of digital collectibles from entertaining and sports brands for fan communities worldwide. The marketplace expects to allow users to buy, sell, trade, bid, and gift collectibles.
Glover said they are building something they know that works for entertainment brands and their fans, ultimately making digital collectibles "available to millions of fans worldwide."
The in-house studio anticipates being utilized by artists from around the world to develop and design the collectibles that will be available within its platform. The team already reports talent including creative directors Jack Anthony Ewins (UK) and Manuel Bejarano (Spain) who worked on the Jurassic World digital fan campaigns with Universal Pictures.