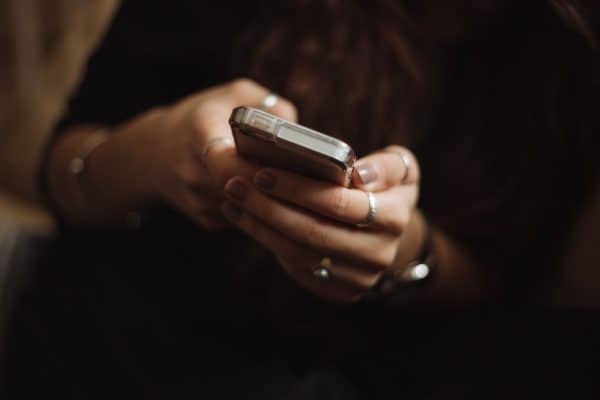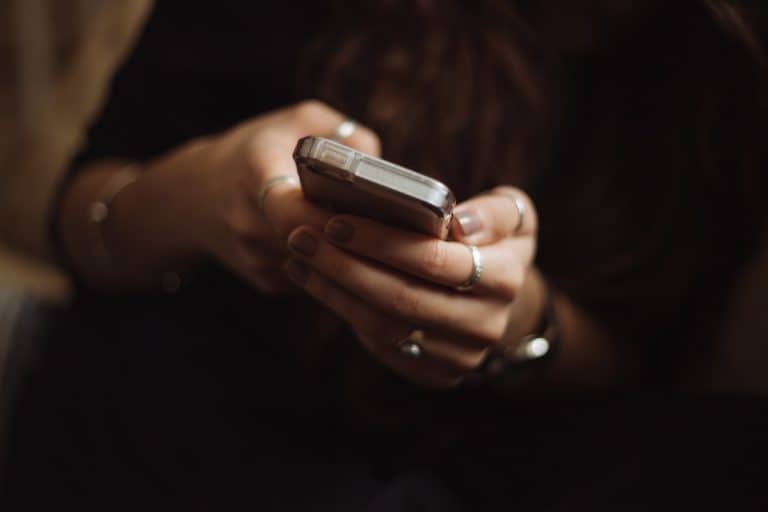 Trellis Technologies, Inc., a U.S.-based insurtech platform, announced on Thursday it secured $10 million through its Series A funding round, which was led by QED Investors with participation from NYCA Partners and General Catalyst.
Founded in 2019, Trellis explained it provides secure, digital solutions that help consumers get the most value from their car and home insurance. This new investment will support accelerated hiring, expanding partnerships and development of new products.
"In the $250 billion U.S. market for car insurance, 75 percent of consumers shop online for car insurance, but only 20 percent buy their policy online. Trellis is solving this problem by developing the easiest way for consumers to securely access and compare their existing coverage in order to make smarter and more confident decisions online."
Trellis also revealed that its recommendation platform Savvy, which launched in early 2020, also has seen rapid adoption by fintech apps and digital media publishers.
"As these companies work on democratizing access to quality financial services, Savvy has made it easy for them to deliver in-app insurance insights that serve their users in new ways while also adding sales commissions as a revenue stream supporting their growth."
Speaking about the company's development, Trellis Founder and CEO, Daniel Demetri, stated:
"Consumers deserve financial services that work together in concert to make life simpler and easier, and insurance needs to be part of that equation. Nothing gets us more excited than bringing our best-in-class consumer experiences to the brands and apps that people already trust and use to manage their financial lives."
Funds from the Series A round will be used to continue the development of Trellis' services.