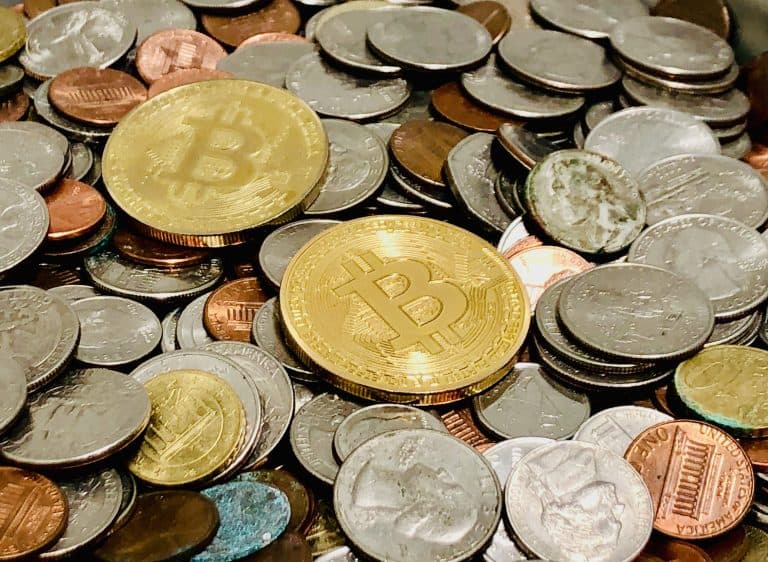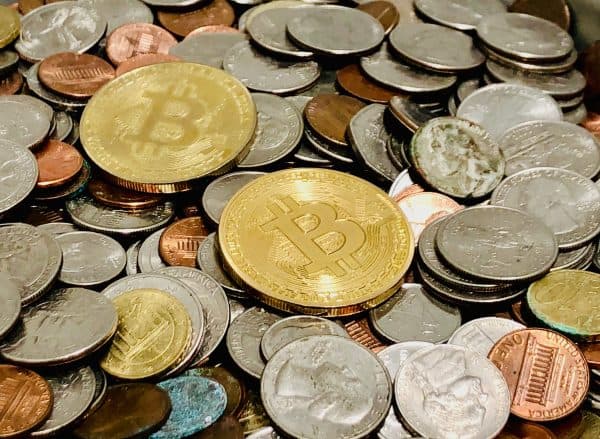 Argo Blockchain, a UK-based cryptocurrency miner, announced on Thursday it has exceed 1,000 Bitcoin holdings since its launch. The company also revealed that during May 2021, It mined 166 Bitcoin or Bitcoin Equivalent (together, BTC) compared to 163 BTC in April 2021. This bought the total amount of BTC mined year-to-date to 716 BTC.
"Based on daily foreign exchange rates and cryptocurrency prices during the month, mining revenue in May amounted to $7.8 million (April 2021: $9.3 million). Argo generated this income at an average monthly mining margin of approximately 82% for the month of May despite fluctuations in mining difficulty. (April 2021: 85%)."
Speaking about the latest milestone, Peter Wall, Chief Executive of Argo, stated:
"May has been a busy month. We have continued to deliver strong revenue and as a result, Argo's Bitcoin holding has now surpassed 1,000 BTC."
As previously reported, Argo describes itself as a platform that enables customers to efficiently mine Ethereum and other altcoins from their own computer or mobile device. With just a click of a button and a transparent monthly fee, our users can immediately select which coin(s) they want to mine.
"Our service provides immediate access to Argo's cutting-edge mining rigs, which seamlessly perform the complex crypto-mining operations for our users and then directly deposit all coins mined into users' digital wallets."
Sponsored Links by DQ Promote