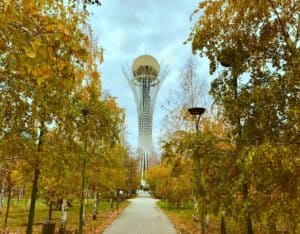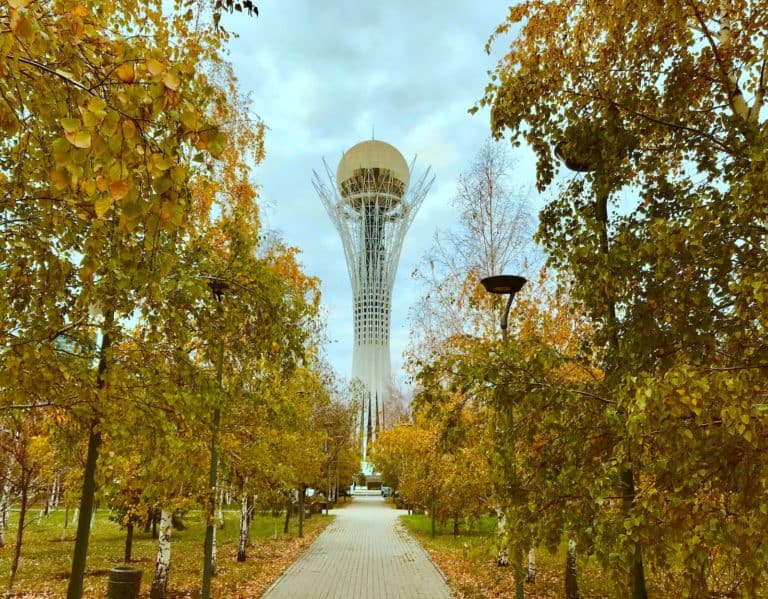 iDenfy recently revealed that their partnership with Kazakhstan's Fintech firm ITCS Trade Ltd. will involve iDenfy offering ID verification services for new clients that sign up for the ITCS Trade trading platform.
The ITCS team notes:
"Our vision at ITCS Trade is to provide you with the best trading experience out there. At our core we provide you with instant and personal service, we're always on standby – assisting with all your needs. In order to further improve your experience with us we bring you the best technology in the industry along with instant execution through our top-class liquidity provider."
Domantas Cuilde, Chief Executive at iDenfy, stated that the company provides the "new wave" of web-based Fintech firms like ITCS Trade with a "dynamic" and innovative solution.
Cuilde added that their identity services may be quickly integrated into the partner platform. He also noted that as a leader in identity verification, they are always upgrading and enhancing services. He further noted that iDenfy provides the Fintech sector with the appropriate tools it needs for completing "confidential" and "compliant" digital identity verification.
Jonathan from ITCS Trade remarked:
"In our industry, KYC & AML is paramount, and the ability to conduct a big part of our KYC-process automatically saves us an incredible amount of time and money. The cost- and timesaving this has brought us has been essential for our business. A big part is a fact that we're only charged on successful verifications, something that many competitors lack."
While maintaining the business agreement with iDenfy, Jonathan further noted that their clients may take advantage of a great benefit of having a convenient way to reliable identify themselves without having to fill out numerous forms and lengthy questionnaires.
He added that their customers feel it's safe and "easy to verify their identity with an automated verification process." He also mentioned that it is "a great benefit both for us as a business and our clients being able to verify themselves this quickly."