Jack Dorsey, CEO of both Square (NYSE:SQ) and Twitter (NYSE:TWTR), has tweeted out that a digital wallet may be forthcoming from Square. The tweet was shared in advance of a presentation at the enormous Bitcoin conference taking place in Miami.
Square is considering making a hardware wallet for #bitcoin. If we do it, we would build it entirely in the open, from software to hardware design, and in collaboration with the community. We want to kick off this thinking the right way: by sharing some of our guiding principles.

— jack (@jack) June 4, 2021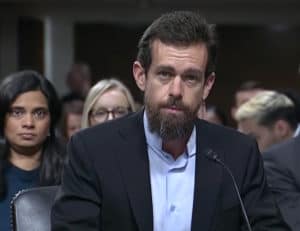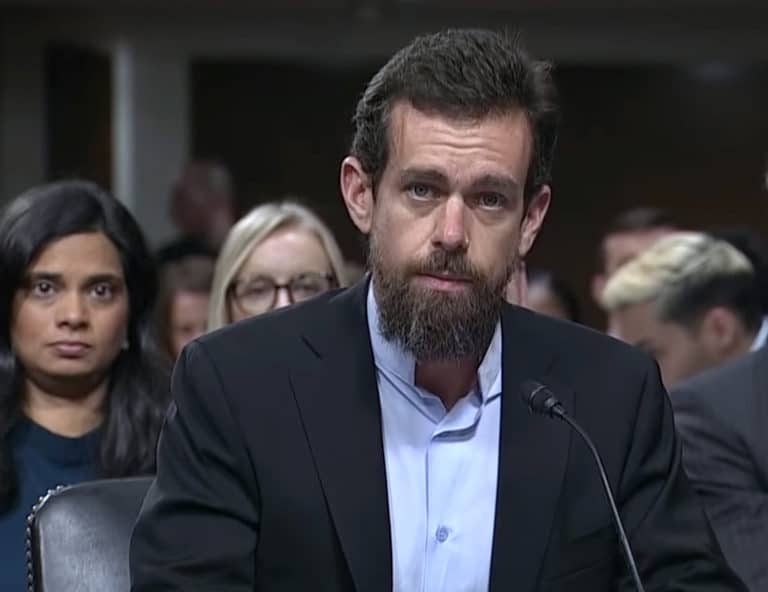 Dorsey said that it is important to address the "biggest blockers to get a non-custodial solution to the next 100M people." Dorsey added that the conversation will continue with a dedicated Twitter and GitHub account if they decide to build a digital asset wallet.
Digital wallets and the intrinsic challenges to holding value on an app, hardware or other, have emerged as a big business for both crypto and fiat. Recently, Apple (NASDAQ:AAPL) indicated its interest in the crypto space with a new job posting for someone with Fintech and digital asset skills to join their team. Other big Fintechs like PayPal are already big crypto players.