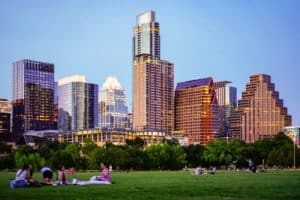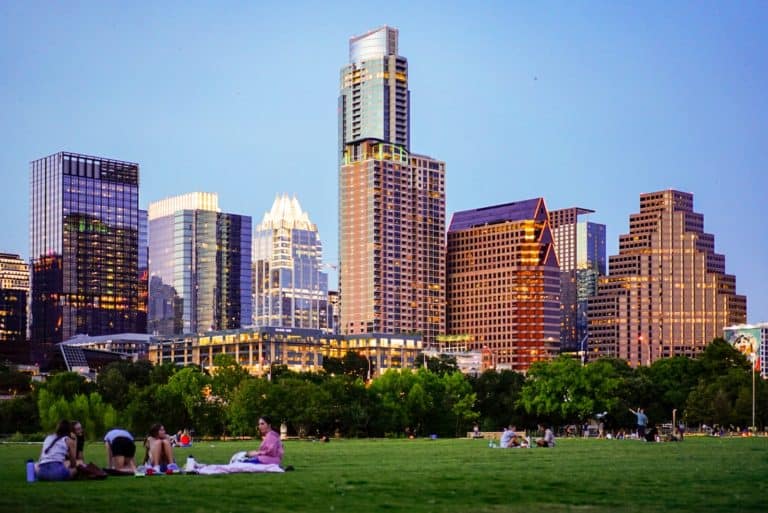 Austin-based AppBrilliance, a payments tech firm, recently announced its strategic vision with its latest Money API-enabled, Push-To-Business (P2B) payments model, which aims to replace the traditional model and will try to shift power back to the merchant (when it comes to extra transaction fees).
AppBrilliance continues to work on its business expansion strategy. The Fintech firm has hired Steve Mott as a Strategic Advisor. Mott is a payments expert with many years of industry experience. AppBrilliance says that it's now set to disrupt the trillion-dollar payments industry.
The company's patented tech and non-custodial direct-payment APIs are designed to enable instant and secure account-to-account "push" payments to clients' businesses. Push-to-Business (P2B) payments tech leverages the peer to peer payment rails that are accessible to US account holders through their bank.
Unlike other bank payment solutions, AppBrilliance claims that it never manages or stores user credentials, banking details, or funds. As cashless and online payments have increased due to  COVID-19 and resulting lockdown measures, the requirement for affordable payment channels has become even more critical.
AppBrilliance aims to offer a more cost-effective payments ecosystem. The company has prepared a paper, titled "Profiting from Payments: Empowering Consumers and Businesses with Push-To-Business Payments (P2B)".
C. Eric Smith, CEO and Co-founder at AppBrilliance, stated:
"We're at a pivotal moment in payments as alternatives to debit and credit payments are booming, and businesses and consumers are actively shopping for alternatives. We believe that P2B is the future of non-card payments, bringing the best features of secure contactless mobile payments without the underlying costs associated with running those transactions over debit or credit rails. Adding Steve Mott to our team will help us achieve our goal of providing a secure, trusted and more cost-efficient payment alternative to US businesses and consumers."
Industry veteran Steve Mott reportedly has decades of experience in the virtual payments sector and the security space as well. Mott has built a reputation as a trusted ambassador for high-growth tech firms focused on payments.
At AppBrilliance, Mott will aim to bring his extensive network to help form strategic relationships with merchants, payment processors and other industry participants looking to improve the existing payments system.
Mott has served in senior management roles at MasterCard, where he was the Senior VP for eCommerce & New Ventures. He has also worked as the President of Webhouse, one of the fastest-growing Internet businesses.
Mott remarked:
"AppBrilliance is breaking into a highly-contested market that is dominated by heavy-weights looking to defend the status quo at all costs, and at the expense of merchants and consumers. I'm excited to be joining a startup that not only has an unparalleled technology platform and is reshaping the industry with its P2B model, but is looking to free merchants from exorbitant card processing fees they have been paying until now."
Sponsored Links by DQ Promote