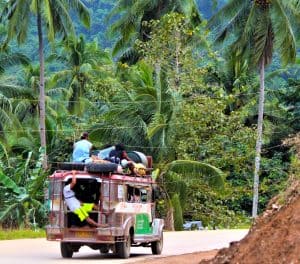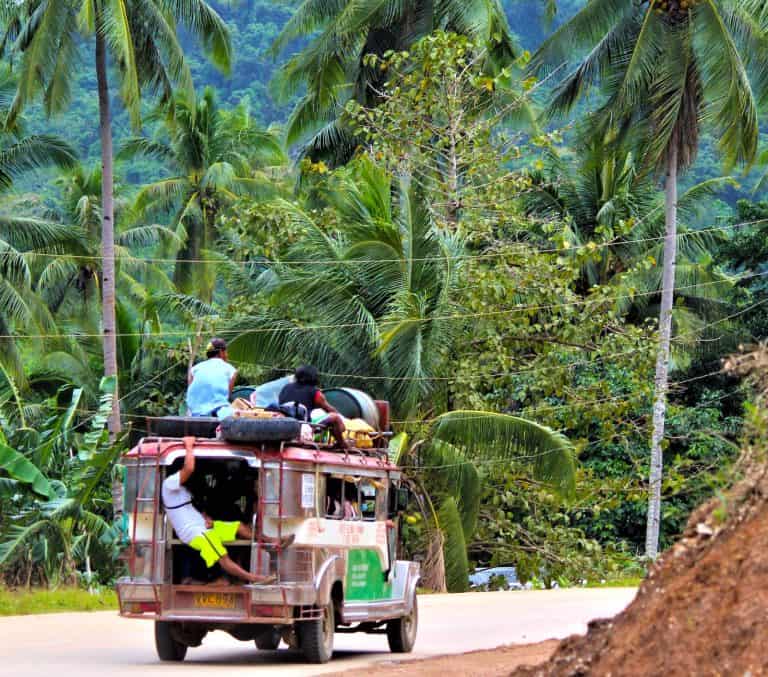 Rizal Commercial Banking Corporation's (RCBC) in the Philippines has revealed that its financial inclusion super app DiskarTech has been used widely as a disbursement platform for social aid, loans proceeds, dividends, and for making virtual payments.
Since the community quarantines began (following the COVID-19 outbreak) in March 2020, RCBC has reportedly disbursed P14.8 billion in government aid subsidy, supported by the Department of Social Welfare and Development and the Department of Labor and Employment to more than  4.1 million households in the Philippines.
During the past 2 months, DiskarTech has reportedly averaged 83% in MoM growth in volume of funds received from the country's Social Security System (SSS).
The value of cash disbursements by the State-operated insurer to DiskarTech also surged to an average of 77% during the past couple months, from March to April and April to May, Fintech News PH reported.
Real-time crediting of dividends payments of Manila Electric Co. (Meralco) is currently being offered to stakeholders who choose DiskarTech as their settlement account.
Power utility providers and RCBC Stock Transfer Agency have been able to fully automate the distribution of dividends to shareholders, which has removed the requirement for performing physical checks, via the Cash Dividend Direct Credit Program (CDDCP).
The safe, secure, efficient, real-time payments solution is available to those who select DiskarTech as their settlement account, the announcement noted.
Eugene S. Acevedo, RCBC President and CEO at RCBC Diskartech Disbursement, remarked:
"Filipinos are finding more and more use for DiskarTech in their daily lives. Through our partnerships with different government agencies and the private sector we are able to make RCBC's digital transformation work for everyday Filipinos."
Lito Villanueva, Executive VP and Chief Innovation and Inclusion Officer at RCBC, stated:
"DiskarTech proves to be a useful tool to everyone looking into digital banking for expanded financial services. These partnerships prove that we have a wide range of users to cater to. We encourage everyone to avail of the app's products and services."