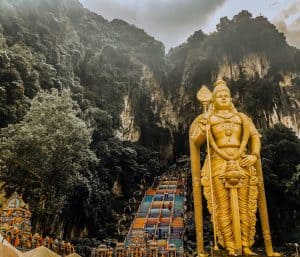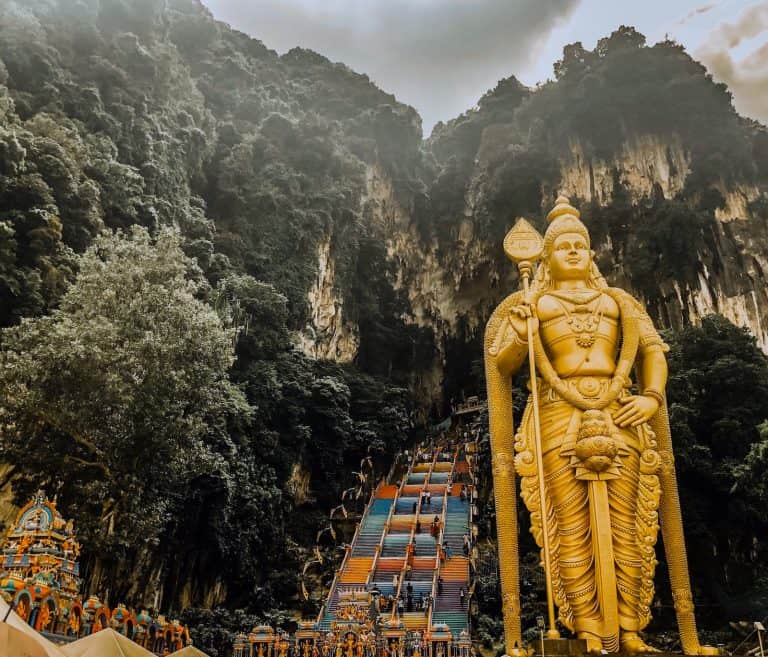 Ata Plus, an equity crowdfunding platform and Recognized Market Operator (RMO) that has been registered with the Securities Commission Malaysia, recently revealed that it has appointed Karen Puah to serve as its Chief Operating Officer.
Ata Plus is a blockchain enhanced Equity Crowdfunding online platform, "matching businesses who are seeking growth and funding with investors who want to partner in building sustainable world class companies," the company's management noted.
They also mentioned that as a platform developed to help stakeholders in making sound or informed decisions, Ata Plus aims to leverage technology "as tools to facilitate and promote transparency and good governance in investing."
The firm's management also notes:
"The platform delivers extensive services from supporting companies to compellingly showcase their business as well as to qualify and educate investors on best ways to evaluate their investment opportunities. More importantly, Ata Plus strives to be part of crowdfunding ecosystem that is driven by communities seeking to democratize wealth and bring capital to a productive outcome. This is done by encouraging risk-sharing and enhancing financial inclusion of those with savings. The model therefore will not only bring wider business access to financing, but also to stimulate positive social benefits through entrepreneurship."
At Ata Plus, Puah will be focused on enhancing the company's brand visibility. She will also work on expanding the existing stakeholder ecosystem, including driving and leading deal flow generation, further expanding investor channels and various value-added services.
Puah will also be responsible for exploring potential areas of growth, strategic business opportunities and increasing revenue streams.
Puah was recently elected to serve as the President of The Fintech Association of Malaysia. Previously, she held the VP position for two terms.
Currently, Puah is serving as the Head of Malaysia for 'She Loves Tech', a global non-profit organization focused on closing the funding gap for women-led and women impact business owners.
Puah has earned an MBA from Asia-e University specializing in Entrepreneurship and a Diploma in Islamic Finance from the Chartered Institute of Management Accountants UK.
Elain Lockman, CEO and Co-Founder at Ata Plus, stated:
"We are thrilled to have Karen onboard as she brings to the table a wealth of experience, knowledge and network within the Fintech ecosystem and beyond. Karen's appointment is timely as Ata Plus is strengthening our position and broadening our footprints in Malaysia as well as initiating our expansion regionally."
Sponsored