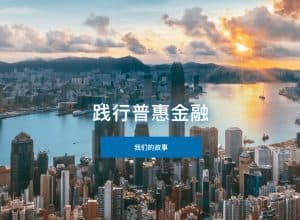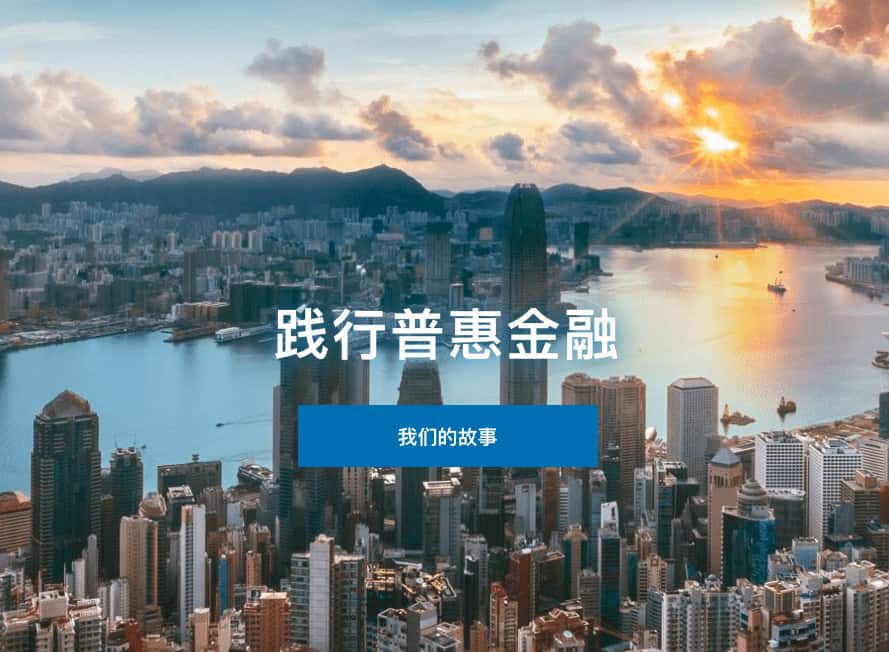 Hong Kong based WeLab Bank, a newly-launched digital bank, reports that its total number of clients has exceeded 100,000 (registered users).
As noted in a release shared with CI:
"Riding on the strong momentum in customer growth in the first half of 2021, the Bank aims to double its base to 200,000 by the end of the year. To thank its customers, the Bank is rolling out a "HKD 100,000 Rebate Campaign", giving away a total of HKD 100,000 spending rebate to 10 lucky customers."
WeLab Bank has also raised the interest rate of GoSave 3-month Time Deposit to 1%, which makes it one of the highest interest rates and flexibility offered in the market, the company claims while adding that the move is "to celebrate this meaningful milestone with its customers" (terms and conditions will apply).
Tat Lee, CEO at WeLab Bank, stated:
"We achieved the target of 100,000 customers, reflecting that the Bank's digital banking services are well recognized by the market. By the end of 2021, we aim to double our customer base to 200,000, which amounts to 5 times the customer base at the end of 2020. We are looking forward to providing more customers with a holistic, intelligent digital banking experience, and exemplify our financial inclusion philosophy by bringing a full range of banking services to customers."
WeLab Bank's management notes that customers only have to take a few simple steps in order to become eligible. For details, check out the campaign announcement update on WeLab Bank's official social media pages.
The company also mentioned that for four consecutive days beginning on June 14, WeLab Bank will randomly choose 10 eligible or qualified clients to "offer each of them a HKD10,000 spending rebate on their WeLab Debit Card."
WeLab added that the chance of winning "increases progressively each day." Customers not chosen will be "automatically rolled over to the lucky draw on the next day," the bank said while noting that the offer may be used along with other spending rebates and rewards.
The results of the draws will be announced at 6pm daily on WeLab Bank's official social media pages.
In May 2021, WeLab Bank introduced its first loan product, GoFlexi4 which is "a personal instalment loan at tenors from 6 months to 60 months. " Additionally, the digital bank offers a "GoFlexi-Link5" promotion where clients may take advantage of an APR "as low as 1.68% on loans and earn interest rebate at a matching rate that links with the customer's WeLab Bank Core Account balance."
GoFlexi-Link "enables the general public to "borrow low, save high" and gain access to a high rate of interest rebate and financial flexibility at the same time," the announcement noted.
GoFlexi loan applications "amounting to HKD140 million were received within two weeks since its launch. 80% of all approved loans enjoy the lowest APR of 1.68%," the release added.
Tat Lee remarked:
"Currently in the market, financial products integrating deposits and loans are generally available for property owners only. However, with GoFlexi and GoFlexi-Link, all customers can enjoy extra funds at low interest rate while earning high interest rebate for deposits. Many customers found the groundbreaking feature of GoFlexi-Link practical as it is game-changing in personal loan market which better serves their financial needs."
With its socially-driven feature, GoSave Time Deposit has been "well received by customers since its launch last year," the announcement revealed while noting that over 1,500 "GoSave Minibuses", each "carrying 50-100 depositors, have begun; 47% of GoSave Time Deposit active depositors are repeated GoSave users."

WeLab Bank also confirmed that it has now "increased the interest rate of GoSave Time Deposit to 1%, offering customers one of the highest rates in the market."

WeLab Bank says it plans to offer a wider range of financial products, and will keep working towards assisting clients with managing, saving and growing their money.

Sponsored