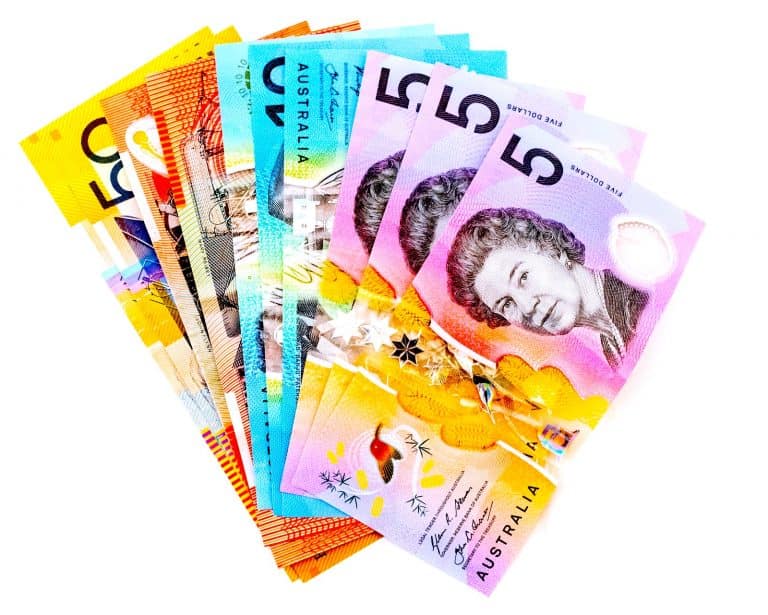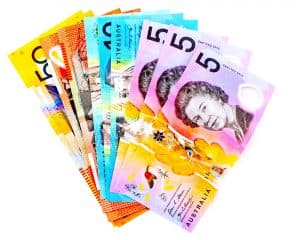 Australia-based Frollo, the "purpose-driven" Fintech firm that offers financial management and Open Banking services, has introduced a new feature for its budgeting app that allows customers to check their real time balance with Siri and the firm's Open Banking connections.
Some common use-cases for voice assistants like Siri include getting fast updates on the weather, traffic or other daily updates.
The new feature should offer Frollo customers a quick, handsfree update on their finances. The information will be updated in real time and includes all of the client's relevant accounts.
Until now, this feature was not available. Banking institutions and platforms can now offer real time updates, however, it only works for the accounts you maintain with them. Some budgeting applications using traditional methods of account aggregation provide voice-enabled balance checks, however, they can only provide users with yesterday's balances.
Bringing together Open Banking and Siri, Frollo has introduced real-time, voice-enabled balance checks. Frollo iOS app users are able to activate this feature by simply saying: "Hey Siri, what's my account balance." This should trigger a fast balance overview of all linked accounts on the smartphone, which users may quickly tap on for additional details.
Frollo is reportedly the only Fintech app in Australia providing Open Banking access in this manner. Frollo has introduced several Open Banking solutions during the last six months. By leveraging the financial data-sharing capability and product data APIs, the Frollo app helps its customers stay on top of their finances.
Two beta features that Frollo introduced recently include 'Next best product' and product comparison, assisting users with making the most of their financial products, and potentially making the switch for better deals.
Kris Davant, Head of Product at Frollo, remarked:
"The opportunity to innovate with Open Banking data is very exciting. Think about the things you can do to help improve people's finances if you have access to their finances in real time, as well as a deep understanding of financial products in the market – including the products they use. Our consumer app is a great place to innovate and test new features like these, before we launch them to our PFM platform clients."
Davant add:
"We've previously launched features that use this data to help people make better decisions, and get a better deal on their finances. Our latest feature is all about convenience. A real time, voice controlled balance check for all your accounts wasn't possible before, but by using Open Banking and Siri it's now as easy as saying "Hey Siri, what's my account balance?"
The Frollo app has been developed on the Frollo (personal finance management) PFM platform, which is an SaaS solution that allows companies to provide their clients with a wide range of PFM tools, through APIs, SDKs or white-label apps.

Sponsored Links by DQ Promote