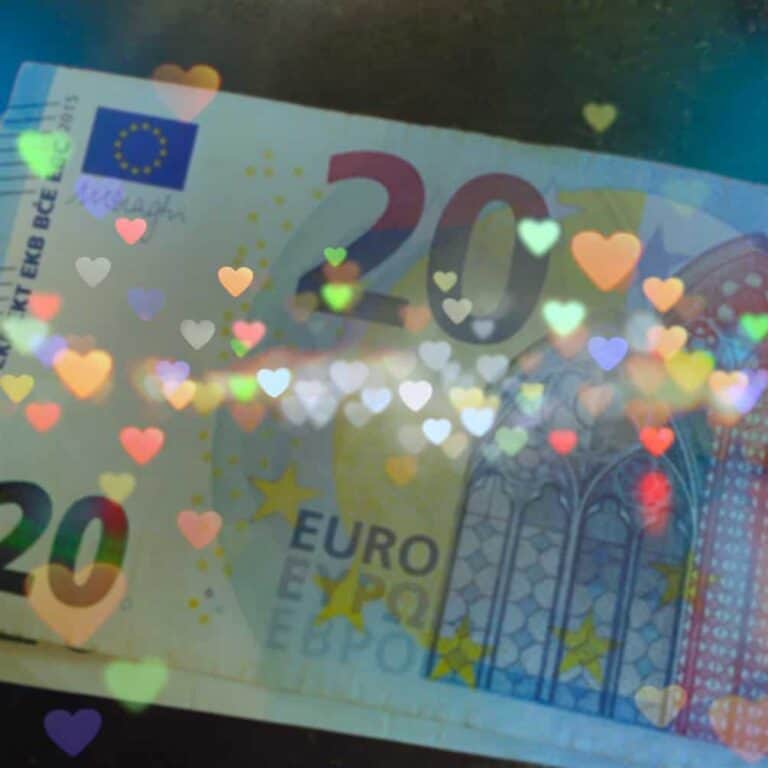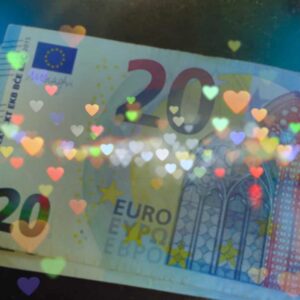 e-Money, a protocol built for the issuance of interest-bearing currency-backed stablecoins, is seeking to challenge the established stablecoin market by providing an alternative that generates income.
The Danish startup currently supports the Euro (EUR), Swiss Franc (CHF), Swedish Krona (SEK), Norwegian Krone (NOK) and the Danish Krone (DKK) with more in the queue throughout the year, according to a release from the company. Of note, e-Money states that it has enlisted E&Y to perform quarterly audits of its reserves that are said to be fully backed by bank deposits and government bonds that are also interest-bearing.
Of course, current interest rates for bank deposits and government bonds are pretty low but then e-Money believes that something is better than nothing and toke values will rise over time. In the event that interest rates are negative, e-Money tokens will "not break their peg."
The company also states that it is working with multiple European banks to hold its stablecoin deposits.
Martin Dyring-Andersen, founder & CEO of e-Money, says they are committed to bringing financial inclusion and easy access to digital currencies and payments.
"Digital cryptocurrency payments have the potential of creating a globalized economy, by bringing fast and secure financial services to people across the globe. Our journey to bridge the legacy financial system with digital money is only getting started, expect to see bigger things happening in the following months."
e-Money reports partnerships with DeFi and NFT platforms such as Avalanche, Elrond Network,  MantraDAO, Royal Finance, Uniqly, Curate, Blind Boxes,  and wallet provider TrustWallet and others.

e-Money states that it has integrated with Ethereum and expects to integrate with Binance Smart Chain, Cosmos Hub, Avalanche, Polygon, and Elrond in 2021.

Sponsored Links by DQ Promote