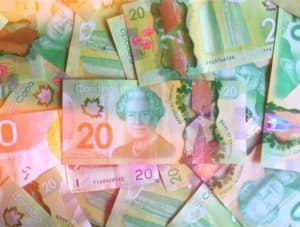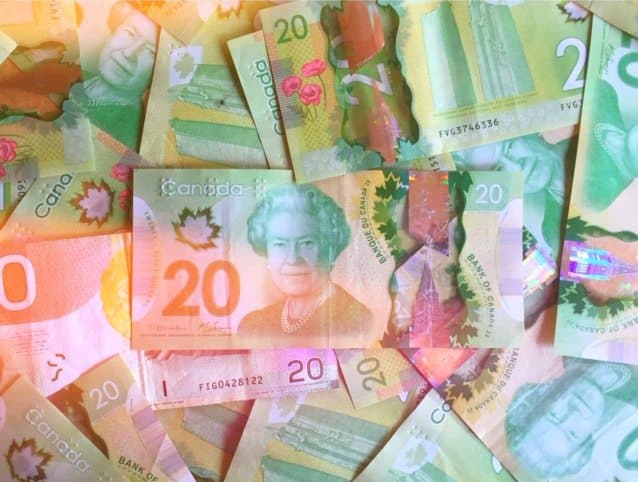 Canada's Trulioo, a global identity and business verification solution provider, recently revealed that it has finalized a $394 million Series D round at a $1.75 billion valuation.
Trulioo's latest investment round was led by TCV, an established growth equity company, along with contributions from existing investors Amex Ventures, Citi Ventures, Blumberg Capital and Mouro Capital.
TCV General Partner, Jake Reynolds, and Principal Amol Helekar will reportedly be joining Trulioo's Board of Directors.
During the past year, Trulioo has expanded its business operations into new verticals, grown its leadership team and the company has also established offices in Austin, San Diego, and Dublin.
Steve Munford, Trulioo President and CEO, stated:
"This new round of funding will enable us to accelerate our goal to become an end-to-end identity platform. Our vision is to break down fragmented data silos caused by disparate identity networks, and we will work in partnership with TCV to expand our investments in product innovation, build out artificial intelligence/machine learning capabilities and accelerate our global go-to-market strategy."
Trulioo's mega round has come as the COVID-19 outbreak has led to the rapid digitization of businesses. Digital commerce firms and other financial services providers are increasingly looking for ways to reliably verify the clients' identities for performing secure transactions.
The Vancouver-headquartered firm reportedly has access to more than 450 data sources, which includes government agencies and credit bureaus. The company can also access phone records and various other details from nontraditional sources, Munford noted.
He added:
"And the key, what we do here, which is really important in a world that is even more concerned about privacy, is we do it without seeing your information and without seeing the data it is being compared to. So it's done in an encrypted transaction."
TCV general partner Jake Reynolds told Reuters that his fund is invested in digital marketplaces and financial services firms and that it realized there was a growing demand for reliable global ID  verification.
Reynolds added:
"We know the problems that they're seeing and we know the momentum behind all those businesses as well and saw the growth."
Trulioo's management noted that the US digital identity ecosystem is on track to surpass $30 billion by 2023. This, according to data and estimates from One World Identity.