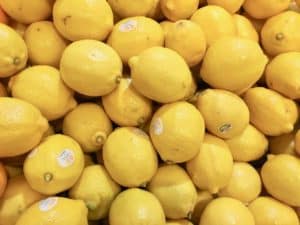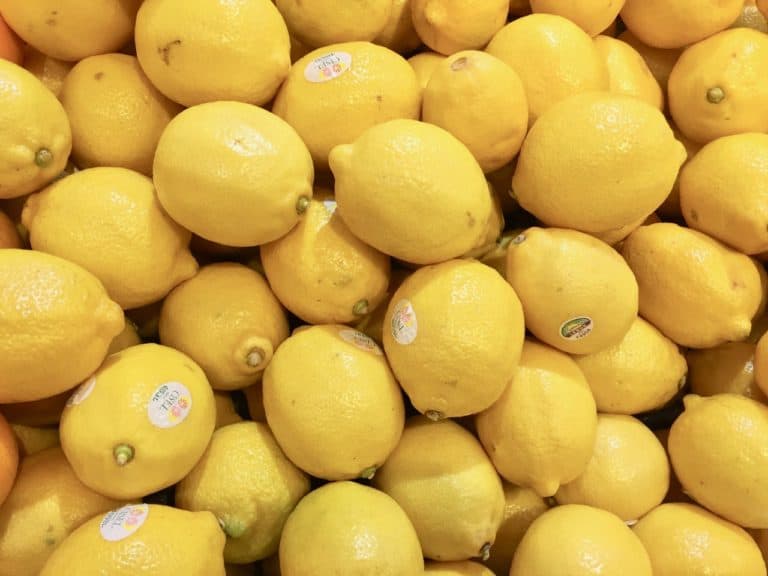 London-headquartered Fintech firm LemonEdge (previously doing business as LemonTree Software) has acquired $2.5 million in capital as part of an oversubscribed round that was led by Sidekick Partners, a venture firm with strong ties to the North American private equity industry.
Sidekick Partners is joined in this latest investment round by Tikhon Bernstam, founder of Parse and Scribd, and Lauren Iaslovits, founder of Investran and a pioneer of private capital market technologies.
As mentioned in a release shared with CI, LemonEdge enables companies operating in the private equity and financial services sectors to digitize complex accounting processes, many of whom may be running on outdated, unsecure legacy systems or spreadsheets.
The Global Financial Services Application Software Market is valued at around $144 billion and it's on track to expand by 8% by 2025. Modern tech platforms will be at "the heart" of this ongoing transformation, the release noted while adding that they are growing at 45% CAGR in a market expected to reach $54 billion by 2024. It's predicted that by then, 67% of the medium and large organizations will "be using low-code tools to speed up application delivery at reduced costs."
LemonEdge's low code platform is "fully customizable" and automates the complex and time-consuming tasks needed for shadow accounting, LP-specific performance calculations, and fund administration. The announcement also mentioned that the platform supports real-time scenario modeling with its "unique" Canvas function. Analysis that might require several days or even weeks on legacy platforms "can be completed in seconds using LemonEdge's platform," the announcement revealed.
LemonEdge founders Gareth Hewitt (CEO) and Jamie Nascimento (CCO) draw on 20 years of financial, business & marketing experience each, "honed from founding previous software companies managing over $50bn of alternative assets across three continents," the release noted while adding that they will use the funding "to recruit top talent for development, implementation, and sales in the company's London and New York offices."
Gareth Hewitt, Co-Founder and CEO of LemonEdge, stated:
"We are pleased to have completed a highly successful funding round, and to have the support of such well-renowned investors. For more than 20 years, I've seen an astonishing amount of financial data inside legacy applications or spreadsheets that do not communicate and that are insecure. LemonEdge's low-code platform delivers the next generation of private equity performance and accounting software, without dependence on workarounds. LemonEdge is 10x faster to develop and deploy, and it is scalable, adaptable, and secure."
Lauren Iaslovits founded Investran, the widely-used private capital markets tech solution, and sold the business to Sungard (currently FIS) back in 2004. Iaslovits is acting as special advisor to CEPRES, a platform for private market investment professionals.
Iaslovits remarked:
"LemonEdge brings a complete no- and low-code solution to the challenges of general ledger accounting for the private capital market. The ability to simulate scenarios without risking reporting data is fundamentally empowering, and I can see clear benefit to fund administrators in terms of cost and time saving in the enterprise data space. This is the natural evolution of private capital technology, driven by a dynamic team."
Tikhon Bernstam founded tech firms Scribd (private) and Parse, which he sold to Facebook for $85 million.
Bernstam added:
"LemonEdge is the first instance of proper low-code, platform-led software to address the needs and development challenges faced by financial services. The ability to rapidly deploy off-the-shelf solutions, and to empower a 10x reduction in development time, will open up this hugely under-served segment in the same way that low-code platforms empowered the mobile software boom."
Jamie Nascimento, Co-Founder and CCO of LemonEdge, noted:
"We drive informed decision-making with the future of tailored and complete accounting solutions. Our product is best-in-class, and we are focused on building the best possible team to help grow LemonEdge. Our customers are the next generation of financial services professionals who have grown up in an ever-smarter and more connected world – they expect solutions which not only match their needs, but empower their capabilities."