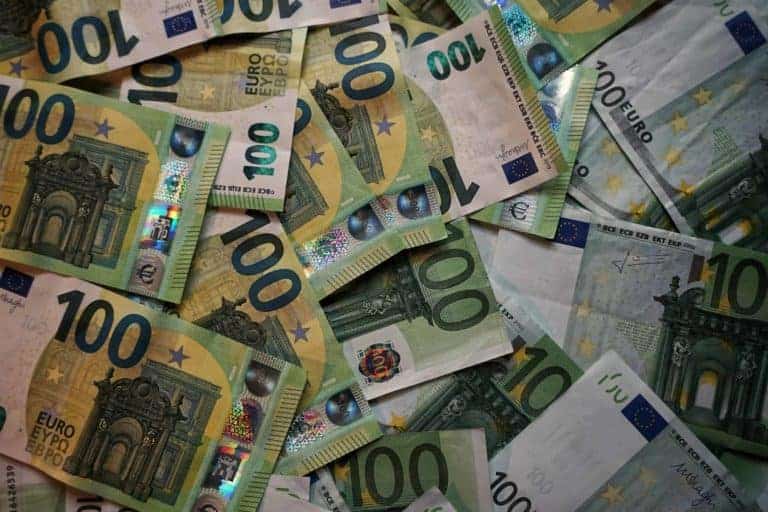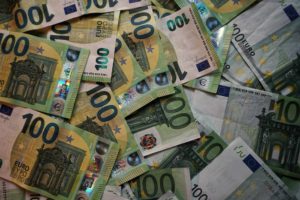 roThe team at Nordigen notes that it's just been half a year since they announced Europe's first "free" Open Banking API, however, they've already managed to introduce 1,000 bank integrations and acquire an additional €2.1 million.
The Latvia-based Nordigen team writes in a blog post that they kicked off their "freemium" business model on December 1, 2020. At that time, there were only 300 European bank APIs, which means they managed "to add 700 in just a few months."
Nordigen also mentioned that their new business model already "shows promise" and has managed to attract investments from Black Pearls VC, Inventure, Highgoal Capital, ID4 Ventures, Calchas Holding and angel investors Artis Kehris, Henry Nilert, Gerri Kodres and Riivo Anton.
Rolands Mesters, CEO and co-founder of Nordigen, stated:
"We integrated more banks in the last six months than our competitors managed in a whole year. Having less legacy technology to maintain means we can move a lot faster."
Nordigen's business has been built on banking data analytics and offers key data insights. After teaming up with incumbent Open Banking platforms and experiencing firsthand having to pay for an API, the Fintech firm decided they "could do things better."
The announcement also mentioned that they're investing additional capital into improving their API platform – which should allow Nordigen "to handle the influx of clients also fleeing exorbitantly priced open banking data services."
The Nordigen team also noted that they've "already managed to more than quadruple our number of API users within four months, and the recent launch of our self-service platform should further speed up the increase."
The announcement further noted:
"At Nordigen we believe that European open banking data should be free not just for open banking platforms, but also for the developers that use the platforms to connect to bank accounts and build their applications. Open banking incumbents still charge developers for access to bank APIs. Instead of making open banking more accessible, they're taxing access to data that's free under European banking laws (PSD2). We don't think it's fair."
The company added:
"In addition, we're committed to focusing solely on open APIs created by banks. Some of the large industry players still use screen-scraping and reverse engineering technology as the default for connecting to European banks."
Mesters also noted that it's now time to "wipe out" screen scraping in Europe. The process is quite costly and "hacky." He pointed out that banks have created amazing APIs to "let people migrate their account information securely and without friction. Nordigen allows developers to connect to these bank APIs for free."
Use cases for open banking are "rapidly" expanding in several key sectors, the announcement revealed while adding that the Buy Now, Pay Later or BNPL sector went through steady growth during the past year, and the personal finance vertical is "primed for the next super-app to appear on the scene."
The announcement added that credit cards and various lending applications have "a crucial need for reliable data analysis and insights." The expansion of open banking "allows fintechs to access user data and build better customer experiences," the update noted.
Aleksander Dobrzyniecki remarked:
"Establishing trust between the growing number of online transactions is a significant pain point for numerous industries. Nordigen's experienced team and the world's first free open banking data hub convinced us to support the company in this round. Access to banking data is becoming a commodity and Nordigen is creating the next valuable layer on top by turning fragmented financial data into usable information for various types of businesses."
As previously reported, Nordigen is the first "free" Open Banking API in Europe providing connections to large European banks. Since launching its services back in 2016, Nordigen has been an "industry leader in building solutions for turning raw transaction data into actionable insights."

As a licensed Account Information Service Provider (AISP) authorized in 31 European countries, the company "ensures that there are no more upfront commitments and no hidden costs – just free access to PSD2 data," the announcement noted while adding that their services are being used by  banks, lenders, and Fintechs across Europe, and customers using the free API have "already quadrupled in over just a few months."

Sponsored Links by DQ Promote