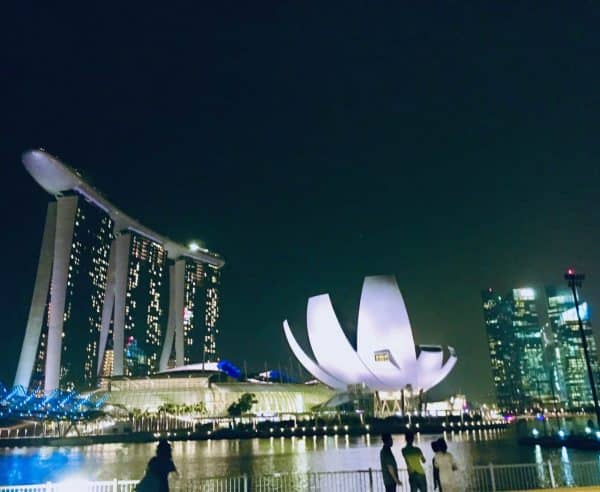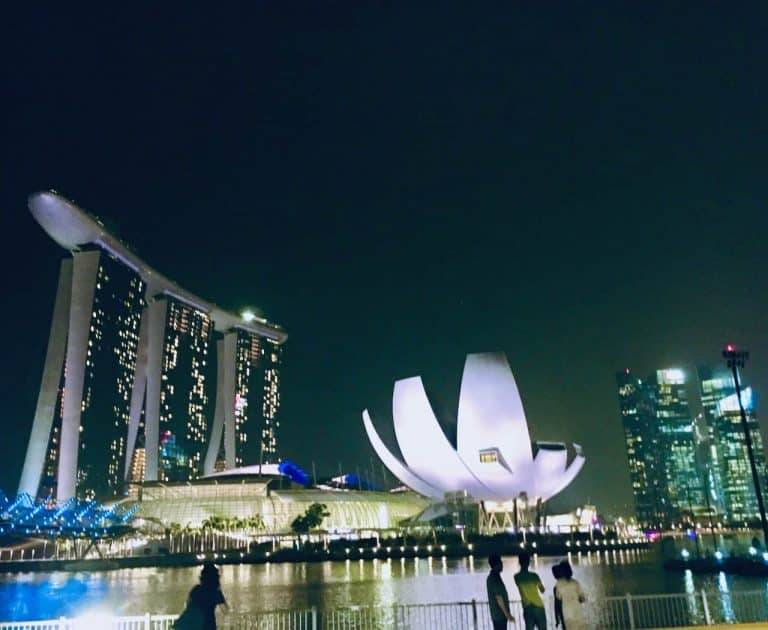 Singapore-headquartered Fintech firm BondEvalue has secured $6 million in capital through its Series A round. The company has raised $10 million in total (to date).
MassMutual Ventures Southeast Asia and Citigroup were the new investors in BondEvalue's latest investment round and are now expected to joint the firm's Board of Directors.
Other investors in BondEvalue's round reportedly included existing shareholders Potato Productions, a firm that's led by entrepreneur Lee Han Shih, and Octava, a Singapore-based family office.
BondEvalue's management noted that they'll use the funds raised to increase their global  members. The company also announced its new venture in Mexico that is being led by Jaime Zenizo, who previously worked as head trader at HSBC Mexico.
The joint venture will establish a Peso bond exchange and aims to represent  the first local currency expansion by BondEvalue.
BondEvalue reportedly acquired a Recognized Market Operator (RMO) approval from the Monetary Authority of Singapore (MAS) in order to operate BondbloX Bond Exchange, a fractional bond exchange (in October 2020).
The firm's proprietary tech and enterprise-grade blockchain tech enables BondbloX investors to purchase and sell bonds in denominations of only $1,000 instead of the much larger $200,000, and via a public exchange where prices are more transparent.
Rahul Banerjee, Co-Founder and CEO at BondEvalue, stated:
"Citi and MassMutual are behemoths in the bond market. Their support of our vision to have a transparent bond market will accelerate our momentum. We are excited about the future and are focused on executing our mission of bringing bond investing to the so-called HENRYs (High earners, not rich yet), who hitherto were unable to buy bonds."
Chris Cox, Global Head of Data and Digitisation and Strategic Projects, and EMEA Head of Securities Services at Citi, remarked:
"We are delighted to close our investment in BondEvalue. Alongside Northern Trust, Citi will join the BondbloX Bond Exchange as an asset servicing provider and as a strategic partner to the BondEvalue ecosystem. We are excited about the prospect of digitalisation of traditional assets and to be part of that journey with BondEvalue."
Sponsored Links by DQ Promote