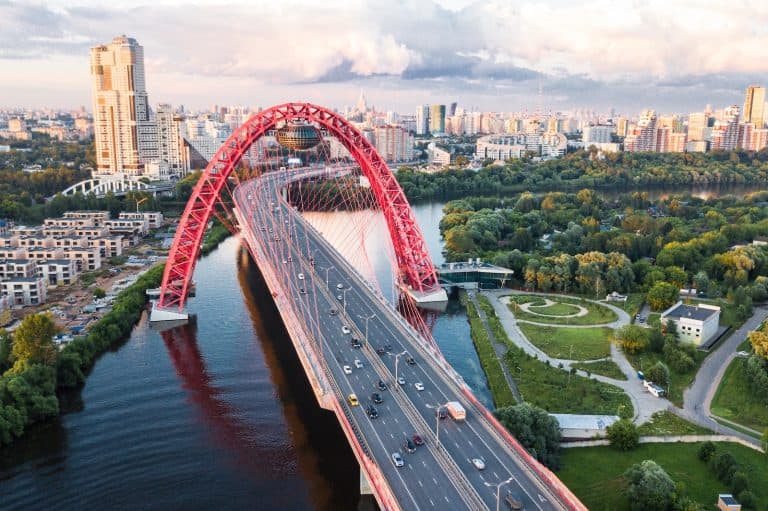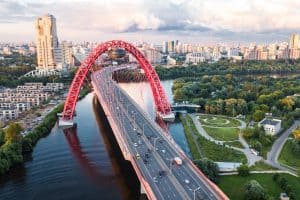 VTB Bank (FRA: KYM1) has entered into an agreement with the Federal Tax Service of Russia in order to introduce a service for providing a qualified electronic signature (QES) via a physical medium.
The pilot initiative will begin in Moscow and St. Petersburg for the banking institution's customers. During Q3 2021, the new service will be offered to legal organizations and practitioners across and regions where VTB is providing services.
The new service enables business owners to get a qualified digital signature, developed to securely exchange legally significant documents in electronic format. Customers may use the QES to send reports to the Federal Tax Service, interact with various government departments, gain access to the portal of public services, take care of electronic documentation, communicate with the bank, and also take part in electronic auctions, among various other functions.
VTB's customers, which reportedly include legal organizations and business owners, can remotely apply for the QES issuance through online or digital banking. They are also able to submit applications in-person at the bank's physical branches. The data gets automatically checked in the State's information system and, after getting confirmation, the applicant is able to complete registration at the bank's branch.
The digital signature certificate is transferred/written to a certified secure physical medium (usb token). The issuing process takes around 20 minutes to complete.
Spartak Solonin, Head of the Corporate Digital Business Department, Senior VP at VTB, stated:
"We continue to work on services that help customers comfortably solve various issues for the successful launch and development of their businesses. One of the tasks that an entrepreneur faces at the start is obtaining a QES, which is an important tool for work. As part of the agreement with the Federal Tax Service of Russia, VTB is launching a service for issuing a QES certificate on a certified physical medium, which will simplify the process and further contribute to the development of paperless documentation management in the country."
The QES issuance service will be offered to VTB clients free-of-cost. The new service is currently offered to legal practitioners and sole proprietors who may not be customers of the banking institution. The service may be provided via paid plans or free of charge when settlement and cash services are linked to VTB.

Sponsored Links by DQ Promote