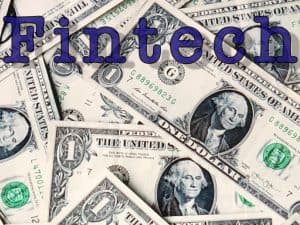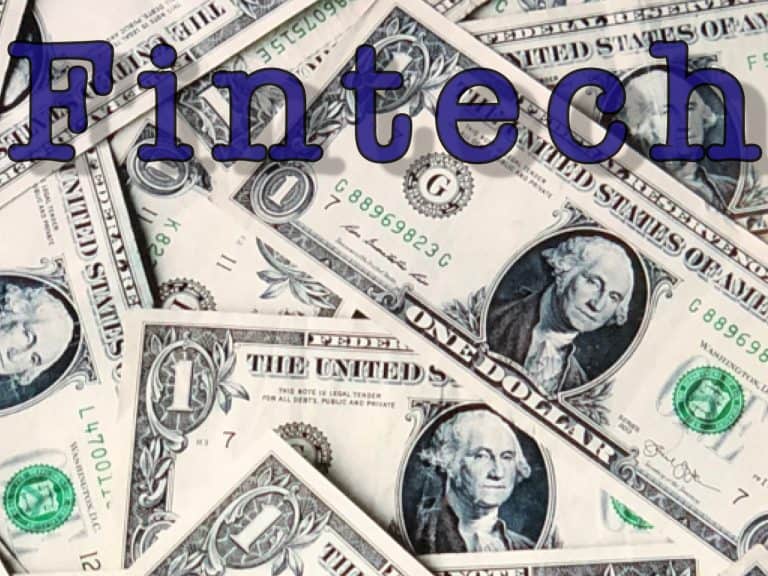 New York-based Clair, an earned wage firm for gig economy workers and technology contractors, has finalized a $15 million Series A round that was led by Thrive Capital.
Clair's latest investment round brings the Fintech firm's total funding to $19.5 million. The company's seed round was carried out 7 months ago and was led by Upfront Ventures.
Clair allows HR technology and gig firms to provide hourly workers free instant cash advances on their earnings. The company has currently entered partnerships with platforms used by more than 1.5 million hourly and gig workers.
Clair's CEO Nico Simko stated:
"We're on a mission to give workers easier, faster access to their hard-earned cash. We want to promote financial inclusivity for everyone, and we are doing this by enabling existing HR tech providers through innovative fintech tools. This fundraising round gives us the runway we'll need to expand our operations and realise that vision on a larger scale."
The Clair team notes that even before the COVID-19 pandemic, millions of Americans had already been dependent on payday loans to "bridge the gap between expenses and paydays." In 2019, there were around 12 million US residents that were using them, the Clair team revealed.
The Consumer Finance Protection Bureau reported that half or 50% of these people were "paying $185 in fees on top of exorbitant interest rates." As noted by Clair, for many people, that's the "equivalent of over 20 hours of work before taxes."
Clair also mentions that payday loans charge as much as 20x the interest rates of credit cards and personal loans, however, the people using them do so "because they can't qualify for anything else." An individual who borrows $500 a year will "pay back almost $2,000 in fees and interest," the company reveals.
Clair's management also noted:
"This is the time to transform the way we pay our employees and, by extension, eliminate some of the predatory businesses out there trapping people in a cycle of debt for life. You may not be able to give your employees more hours right now, but you can give them the confidence of knowing you have their back in this difficult time."
Sponsored