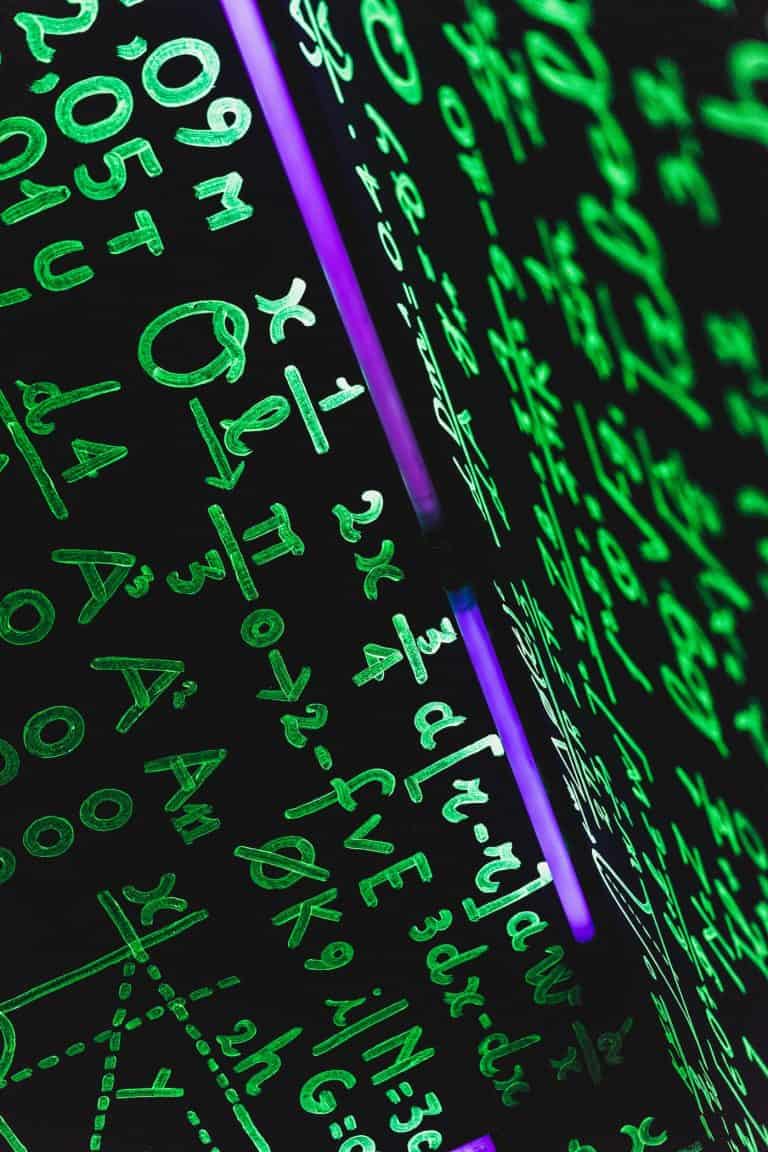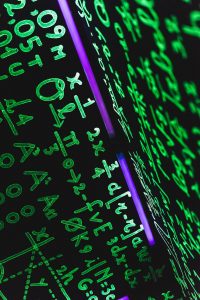 Quant trading platform SIGTech has been selected by MasterLink Securities, one of Taiwan's largest securities dealers, according to a release shared with Crowdfund Insider.
As mentioned in the announcement, SIGTech, the provider of quant trading tech for international investment managers, has secured a contract from MasterLink Securities, based in Taiwan, and one of the leading security dealers in the Asian country.
MasterLink will be using SIGTech to "drive its new systematic trading proposition for US and Asian equities," the announcement revealed.
MasterLink Securities, which maintains business offices in Hong Kong, China as well, offers an extensive range of brokerage, securities underwriting and proprietary trading services to customers.
Increasingly, investment managers across the globe are now moving towards computer-driven and rules-based investing solutions. This notable trend can be seen "across Asia and SIGTech is well-placed to service the growing demand for systematic investing in the region," the update noted.
As stated in the release,  MasterLink's portfolio managers will aim to utilize the SIGTech platform to support research efforts and trading for its North American and Asian equities business. SIGTech takes care of the onboarding and "normalizing" of new datasets in order to help with building and offering new systematic trading strategies.
At first, MasterLink had looked into developing a platform with a team of in-house specialists. However, they decided to work with SIGTech in order to be able "to respond more quickly to changing market dynamics today and in the future," the announcement explained. As the platform is Cloud-based, MasterLink was able "to complete its integration in less than two weeks, enabling portfolio managers to begin researching and backtesting new strategies within days," the update revealed.
Clark Hsu, Senior Portfolio Manager at MasterLink Securities, stated:
"Adopting the SIGTech platform has accelerated our growth plans to hire more quant fund managers and to manage more funds systematically.  SIGTech is a scalable solution and instrumental in supporting our growth as a business." 
Bin Ren, Founder and CEO of SIGTech, remarked:
"We are delighted that MasterLink Securities, a leading light in securities trading across Asia, chose our technology to help build its new Asian and US systematic equity trading business. We are constantly innovating and expanding our platform to ensure that it is market leading and can adapt to the specific needs of each client quickly and effectively. More and more investment managers are deciding to use our platform rather than building in-house."    
Despite only going live fairly recently in 2019, asset managers with a combined AUM of $373 billion are reportedly using SIGTech's platform

Sponsored Links by DQ Promote