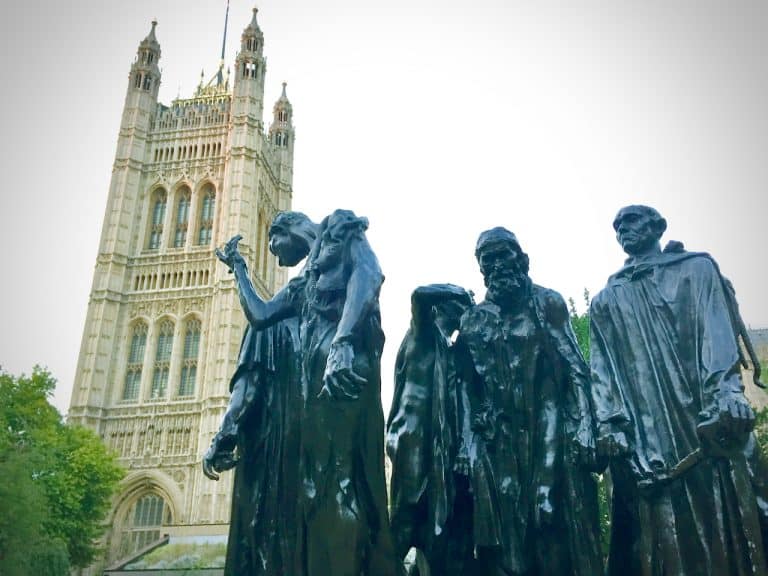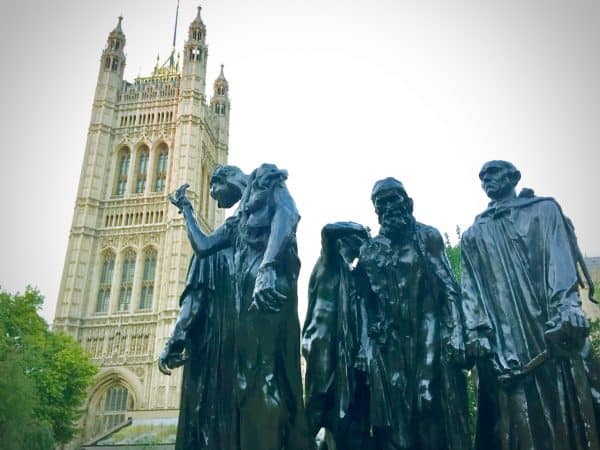 New Zealand based Buy Now, Pay Later Fintech firm Laybuy is introducing its all-digital BNPL card in the United Kingdom, allowing clients to carry out in-store purchases with just a tap of their smartphones.
Clients will be able to load the payment card into their mobile phone's wallet via the Laybuy app and can then make purchases at checkout with only a tap. They can then pay for the purchase through six weekly instalments, without having to pay interest.
At first, the BNPL service will be offered to merchants that have an existing relationship with Laybuy, however, the long-term plan is to allow clients to use the option everywhere "in the near future."
Gary Rohloff, Managing Director at Laybuy, stated:
"The vast majority of our customers don't like using credit cards and have been asking us how they can get the benefits of Laybuy, but on the High Street. In fact, 86% percent of our customers looking to return to stores have explicitly requested the option of using Laybuy in-store, too. Today, we're making that a reality."
In May 2021, Laybuy had gotten into trouble with the Advertising Standards Authority for running advertisements that claimed the company's credit checks did not impact a client's credit score.
The investigation was initiated by a customer who believed their credit score was actually downgraded after Laybuy had performed a credit check.
As covered, Laybuy acquired AUD 35 million in capital (last month) in order to expand its business operations into the UK markets. Laybuy's latest investment round came as part of a private placement and will be used to make additional investments into enhancing its technology stack, marketing efforts and HR.
Laybuy MD Gary Rohloff stated:
"The opportunity in the UK market should not be underestimated. The UK has a retail market approximately 2.2 times larger than the Australian market in terms of overall spending. It is also a market where a higher proportion of retail spending is online, and where BNPL is still in early stages of adoption."
Rohloff added that UK consumers spent over £151 million via Laybuy during the last year, which represents an increase of 504% compared to the previous year.

Laybuy's latest investment round was finalized as the company secured key merchant partnerships with Rakuten, AWIN and Sovrn, which should give customers access to more than 5,000 UK merchants (reportedly includes major brands such as Asos, Nike, Marks & Spencer, Amazon and eBay).

Sponsored Links by DQ Promote