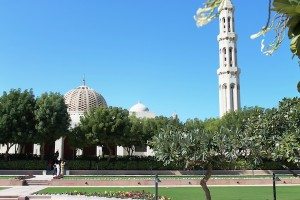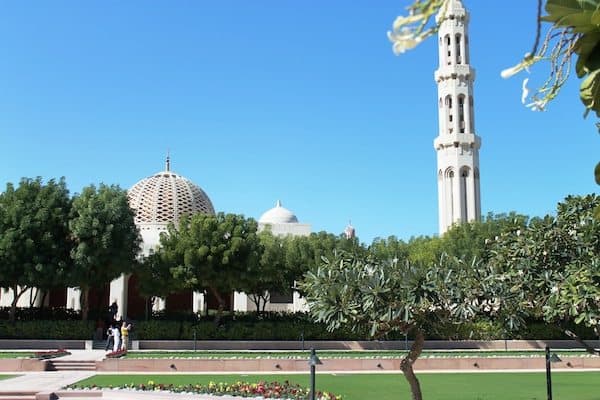 IFIN (Islamic Finance Initiation Network), the Islamic Fintech firm, has introduced its operations in the Sultanate of Oman by teaming up with Alizz Islamic Bank and Danube Home.
Bahrain-based IFIN, a company that digitally connects Islamic finance service providers to retail outlets, aims to offer instant Shariah-compliant financing for products at the points of sale.
IFIN says it will offer a unique experience where clients can just walk into a store of their choice, choose the goods they want and then pay for them instantly via their preferred Islamic finance provider. This may also be done without visiting a branch.
Financial institutions based in Oman are expected to extend more than $6 billion in financing to the consumer segment in the next five years. As the current Islamic financing process takes several business days to complete and usually requires a lot of paperwork, it prevents Islamic finance providers from capturing a larger share in the market.
But with IFIN, the Islamic finance process may be completed within minutes, because of IFIN's innovative digital solution. The secure, automated platform could potentially open a world of new opportunities for Islamic finance providers.
Dr. Shaher Abbas, IFIN founder and CEO, stated:
"With the end-to-end automation that IFIN brings, Islamic finance will be more efficient, competitive and inclusive than it has ever been before. We look forward to expanding our operations with other finance providers and retailers in Oman very soon before expanding into other countries. This great achievement would not have been possible without the Central Bank of Oman's (CBO) belief in financial technology and their support for the development of the Islamic financial industry. We look forward to seeing more technological advancements in the country under the auspicious supervision of CBO."
Mohamed Al Ghassani, Chief Consumer Banking Officer of Alizz Islamic Bank, remarked:
"Being the first bank in the world to launch IFIN instant Islamic financing solution is an honour and a testament to the way Alizz Islamic Bank works to find the best solutions that cater to an enhanced customer experience. IFIN is a perfect fit with Alizz Islamic Bank's digital strategy and has accelerated our process of digital transformation in the quest to gear up for the 21st century customer expectations."
Mohamoud Dualeh, Head of Retail Product Development & Cards Business at Alizz Islamic Bank, added:
"The bank understands the importance of financial technology and the positive impact it brings to our customers' lives. Therefore, the bank has always been committed to adopting the latest technology to offer its customers a superior experience. We are proud to be the first bank to offer this unique solution and we look forward to offering it to our customers across Oman."
Shubhojit Mahalanobis, Director – Danube Home, noted:
"Customer satisfaction has always been our top priority and we found in IFIN a perfect match to provide the unique shopping experience that our customers are accustomed to. We are looking forward to having more banks join IFIN platform and to launching IFIN operations in other countries where Danube Home operates."
IFIN's management noted that they welcome car dealers, furniture, kitchen and electronics stores, educational institutions, travel agents, event organizers and healthcare providers to join IFIN so they can offer clients the option of accessing instant Islamic financing.

Sponsored Links by DQ Promote