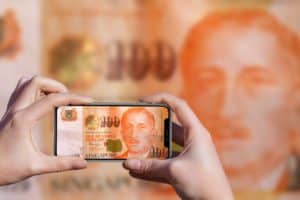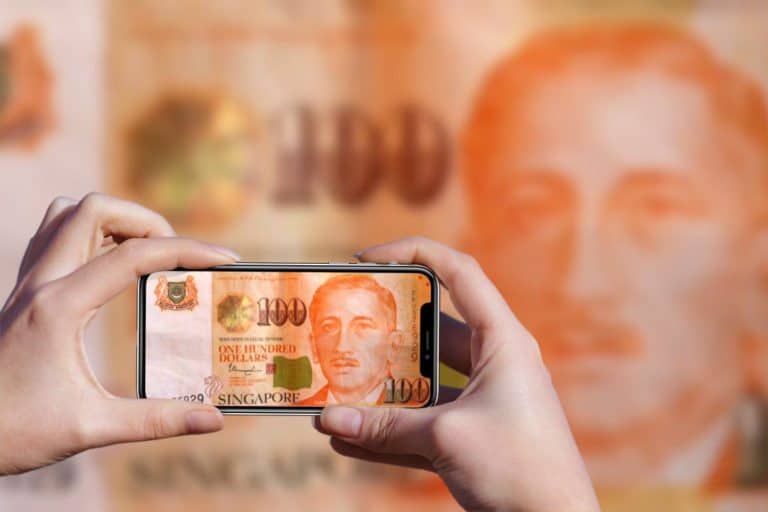 The ASEAN Financial Innovation Network (AFIN) has partnered with R3 to build and test central bank digital currencies (CBDCs). CBDCs have emerged as a hot topic of governmental innovation – fueled in part by the rise of stablecoins utilized as digital references of fiat currency.
AFIN is a collaborative, not-for-profit group formed by the Monetary Authority of Singapore (MAS), the ASEAN Bankers Association, and the International Finance Corporation – part of the World Bank Group.
According to a note from AFIN, the network will launch a new digital currency sandbox in APIX or the API Exchange; a first cross-border, open-architecture API marketplace for collaboration between Fintechs and financial institutions. R3 will be the first partner organization to provide APIs for building applications using Digital Currencies. The R3 Sandbox for Digital Currencies is underpinned by Corda, and provides an environment for central banks, commercial banks, exchanges, payment providers, Fintechs, and more to evaluate CBDC use cases. Participants may gain full access to the Digital Currency Sandbox directly from R3 now.
Beginning this August, certain APIs from the R3 Sandbox will be listed on APIX. Developers will be able tp create and edit code, integrating R3's APIs and others across different solution domains in APIX's marketplace by utilizing the cloud-based integrated development environment (IDE).
The goal is to provide financial institutions and Fintechs on APIX with tools to build CBDC applications for new payment rails and multi-currency payment systems.
Pieter Franken, Independent Advisor at AFIN said:
"Three years after its launch, the APIX platform has scaled by leaps and bounds. Today it is enabling the FinTech ecosystem to provide new impetus to the deployment of digital currencies in everyday transactions globally. With R3's APIs on APIX, we will see financial institutions and FinTechs designing new CBDC solutions collaboratively and deploying them as future-ready enterprises."
David E. Rutter, founder and CEO, R3 explained that CBDC initiatives have gained momentum globally and the many central banks in the ASEAN region, as well as banks, commercial banks and Fintechs are pursuing the deployment of CBDC pilots, including the government-sponsored Project Ubin in Singapore.
"With our CBDC APIs available to banks and FinTechs globally on APIX, R3 will support participants from the public and private sectors in driving the development of faster and more secure payment settlements across the world."
Sopnendu Mohanty, Chief Fintech Officer at MAS said there has been growing interest in the deployment of blockchain tech:
"[This] has created a strong demand for more efficient international payment settlements compatible with these technologies," Mohanty said. "MAS is encouraged by the collaboration between AFIN and R3 to facilitate broader experimentation between central banks, financial institutions, and FinTechs around the world. The collaboration will enable the global FinTech ecosystem to better understand the financial innovations around digital currencies."
Sponsored Links by DQ Promote