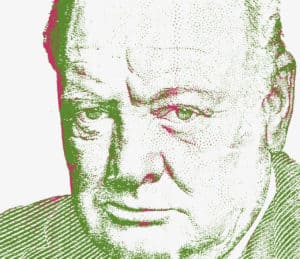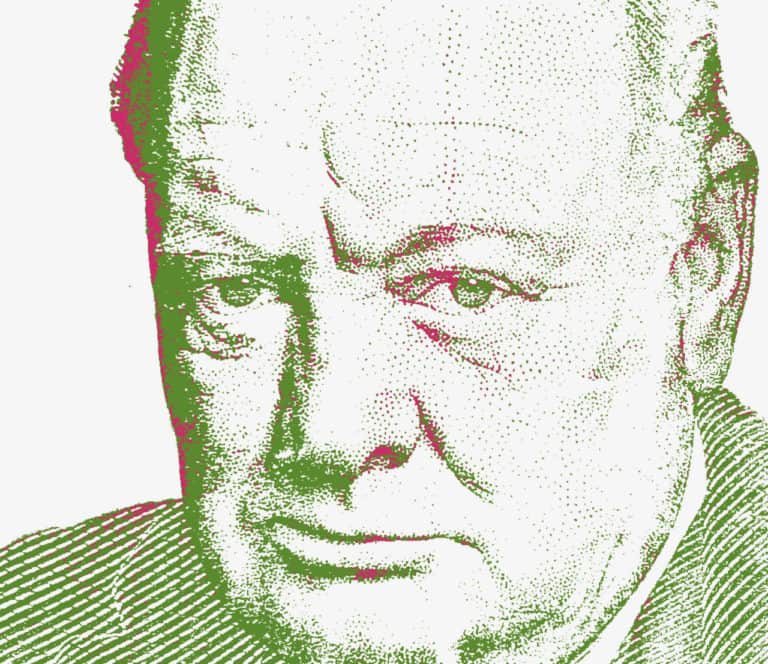 UK-based MarketFinance, one of the world's largest peer-to-peer (P2P) invoice finance platforms, notes that at their company, the whole team connects every week for their (presently virtual) Townhall.
But now that COVID-related restrictions are gradually easing and businesses can "take stock" of this past year, they've invited a client along to talk to their Chief Executive, Anil Stocker. These discussions are a good opportunity for everyone in their business to gain an understanding of the challenges and opportunities that SMEs in the UK are currently facing, the MarketFinance team writes in a blog post.
Edward Belgeonne, CEO and Founder at Bantham Technologies, recently shared key insights with the MarketFinance team. He's got his fifth start-up business "successfully in full swing," and brings experience by the "bucket load."
Bantham Technologies is a Cloud-powered platform that focuses on digitizing data capture – which means that they can assist businesses with sending and sharing information "from anywhere digitally, in real-time and securely." Their tech helps clients enhance the overall efficiency of their operations, including "reducing time consuming and environmentally unfriendly paperwork."
The company says it's able to give valuable time back to clients and it's also helping them be "more sustainable."
Edward refers to this as "Environomics," the MarketFinance team notes while adding that clients that have people working out in the real world, such as engineers or healthcare workers, see a great benefit.
On behalf of their clients, Bantham Technologies handles more than 1 million e-Forms each year. Each e-Form "equates to around five A4 pages that used to be hand delivered back at the office," the MarketFinance blog post adds while pointing out that Bantham Technologies completely  digitized the process, which meant they "saved 5m pages of A4 paper that in turn saves 50m litres of water (the paper manufacturing process uses 10 litres of water per A4 page) coupling the carbon saving of 4g per page from this process and the carbon saving gained in fuel reduction, as field-based staff no longer had to travel back to the office, this provides a total carbon saving of around 6000 tonnes of carbon a year."
As noted by MarketFinance, when the Coronavirus crisis began, the team  at Bantham decided to "pivot." With movement controlled, their digitized tech came in "especially useful." They reportedly decided to "advance this further by developing Bantham Radar which involves applying AI to the data they collect and share." This lets companies analyze their own user base and "work patterns, meaning that informed improvements can be made to streamline operations."
As noted in the blog post, with the NHS it soon "became clear that the full benefit of Bantham Radar went even further."
Edward added:
"It was designed originally to identify patient trends. Now it's a backlog buster."
Edward told MarketFinance that some NHS Trusts would take around 5 years "to get on top of the backlog of patient records because their human resources are thin." However, Bantham Radar is showing them how they can "make a significant dent through automation, freeing up valuable time for clinicians and nurses."
Edward told MarketFinance that, as a new business owner or entrepreneur, "you're always thinking about if you've got enough cash to pay salaries and cover other outgoings." Like any entrepreneur or business manager would know, when you are just starting out you need "a lot of cash quickly to support your initial growth," so Edward had to "make a decision between debt and equity to get things moving."
In the past, Edward revealed that he had chosen the investment (or equity) route. For him, when  you give over shares to investors, "the business becomes about entertaining 30 or 40 people in boardrooms." This time he "wanted to fuel the business engine in a different way to stay in control."
At first, he used his own funds. He revealed that he was "light of foot, not carrying baggage," and then when "it was time for a new cash injection, he went to his bank."
It's not really surprising to a small business owner to learn that his lender "didn't exactly come to the rescue when the business needed cash." Edward shared that "if you have piles of cash in a space that's not threatened in any way, they're delighted to offer you money when you don't need it."
Edward then explored various alternative finance options through a broker because he was "willing to consider a higher cost to get things done."
He revealed that his firm reached a point where they "wanted to switch the lights on fast" – and that kind of step up needs substantial working capital.
As explained by the MarketFinance team:
"Having both a loan and an invoice finance facility from MarketFinance gives him the confidence to keep pursuing growth and progress. This access to cash allowed Bantham Technologies to get ahead with their remote software."
MarketFinance claims that Edward is a fan of their funding solutions because "there are real people behind the tech."

Sponsored Links by DQ Promote