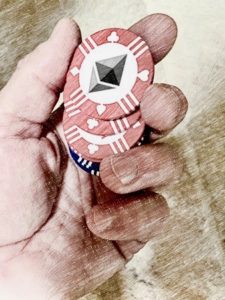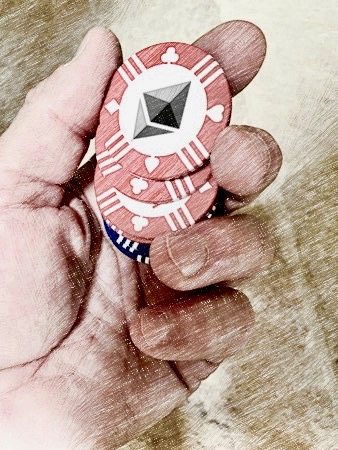 Trading data from blockchain-based derivatives platform CloseCross suggests the majority of ETH investors expect its price to stay stable or increase, an analysis released today shows.
In mid-June, roughly 80 percent of ETH and BTC trades on CloseCross were based on them gaining price from June 1 or at least remaining stable. There also seems to be more interest in ETH than BTC at the moment.
"Traders are predicting price stability for Ethereum and Bitcoin for both mid-month and end of month contracts," CloseCross CEO Vaibhav Kadikar said. "This indicates the trading community does not seem to be worried of any downward price pressures and the bears are still not at play."
The company is regulated under MIFID II rules governing behavior such as authorization requirements for regulated markets, regulatory reporting, trade transparency obligation for shares, and rules related to the admission of financial instruments to trading. There are no participation fees for using the platform, with facilitation fees required for winning trades only.