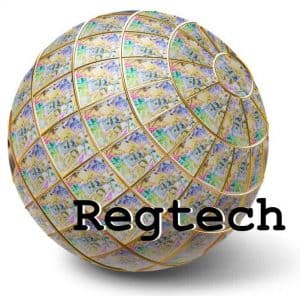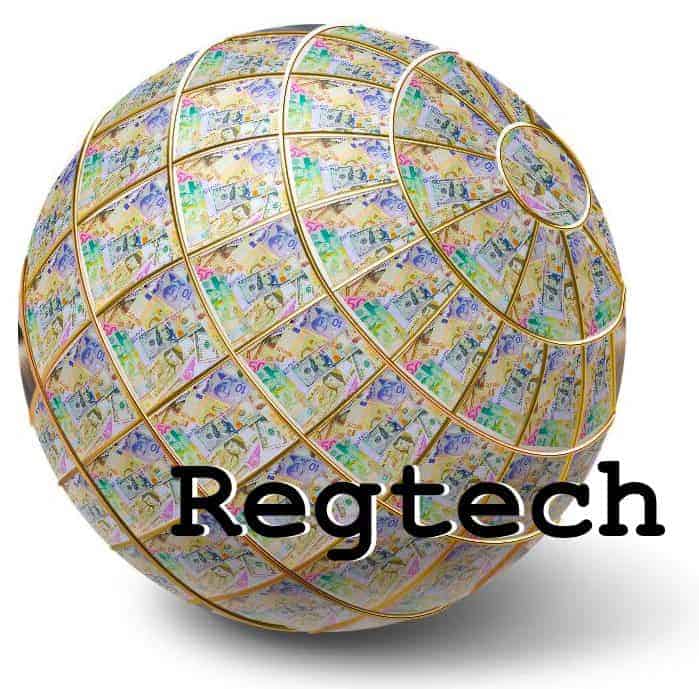 Regtech firm BearingPoint, a European provider of regulatory, risk, and supervisory tech solutions, has reportedly acquired Ireland's Vizor Software, a regulatory and supervisory technology provider. The amount paid for the acquisition has not been shared publicly.
The management at Vizor will continue to lead the company and will be working cooperatively with the BearingPoint team, the announcement noted.
The combination of the two firms aims to complement each others Regtech stacks. Both companies remain focused on offering appropriate regulatory and supervisory technology to various markets.
BearingPoint has a strong client base in Germany, Austria and Switzerland. The company also has  a growing presence in Benelux, Ireland, the Nordics, and the UK. Meanwhile, Vizor's clients are based in Australia, Canada, and the MENA region (among other jurisdictions).
BearingPoint and Vizor will continue offering innovative regulatory, risk, and supervisory tech solutions to all stakeholders across the regulatory value chain, the announcement confirmed.
The combined business organization will aim to maximize synergies that will focus on enhancing product development and innovation so they can provide more value to customers.
BearingPoint and Vizor will aim to serve over 7,000 organizations – which includes large banks, insurers, and various other financial services providers with innovative reporting solutions.
Both businesses will also enable over 50 regulators and tax departments to collect and analyze data from around 34,000 companies in 60 different countries.
Conor Crowley, CEO at Vizor Software, stated:
"Since we founded Vizor over 20 years ago, we have made the company a renowned technology provider for central banks, regulators and tax authorities around the world. Vizor's decision to join forces with RegTech is crucial for the further development and international growth of our company. We look forward to opening a new chapter together with RegTech not only in the history of our company, but also in the field of RegTech and SupTech."
Emer FitzPatrick, Country Lead Ireland at BearingPoint, remarked:
"As Country Lead Ireland, I am particularly excited about the combination of RegTech and Vizor. Our Irish team will now not only be part of a large international RegTech provider, but also part of a larger organisation in Ireland. We look forward to working with the management and entire team at Vizor, with whom we share not only a very similar vision and mission, but also cultural values."
Sponsored Links by DQ Promote